The keyboard are completely new and packaged in Hong Kong.box was only opened to check out keyboard.
Comes with everything in the picture.
(1x ESC, 1x WASD Kit, 1x Caplock, 1x CTRL.)
For more information about this keyboard, please go to:
http://forum.lowyat.net/index.php?showtopic=2059616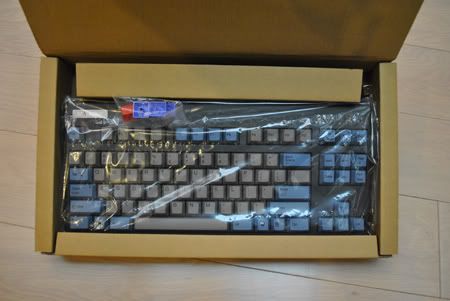 Looking for
340
+ shipping and PayPal fees.
Reference:
Hong Kong EMS: (Air Delivery, Currency are in HKD Hong Kong Dollar, please do your own conversion )
Hong Kong post office ==>
http://app1.hongkongpost.com/CGI/speedp ... /step1.jsp