I was disassembling a KPD8923 to get the trackpoint and ran into some issues, so here is a guide for future reference.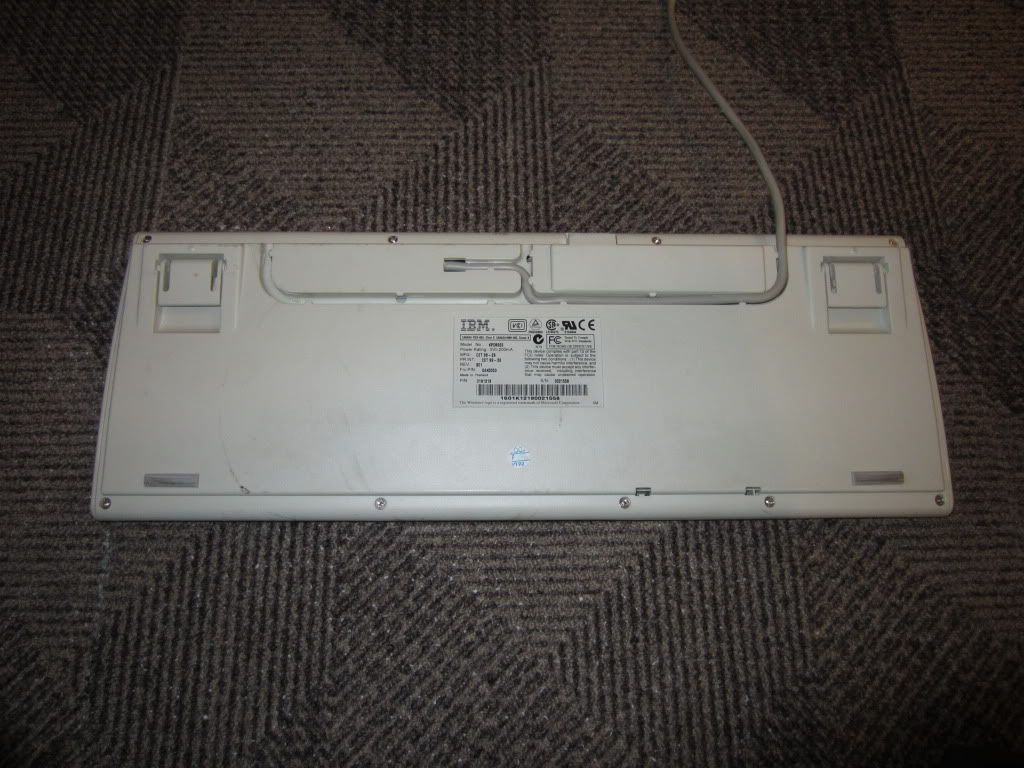 Remove all the screws from the backside.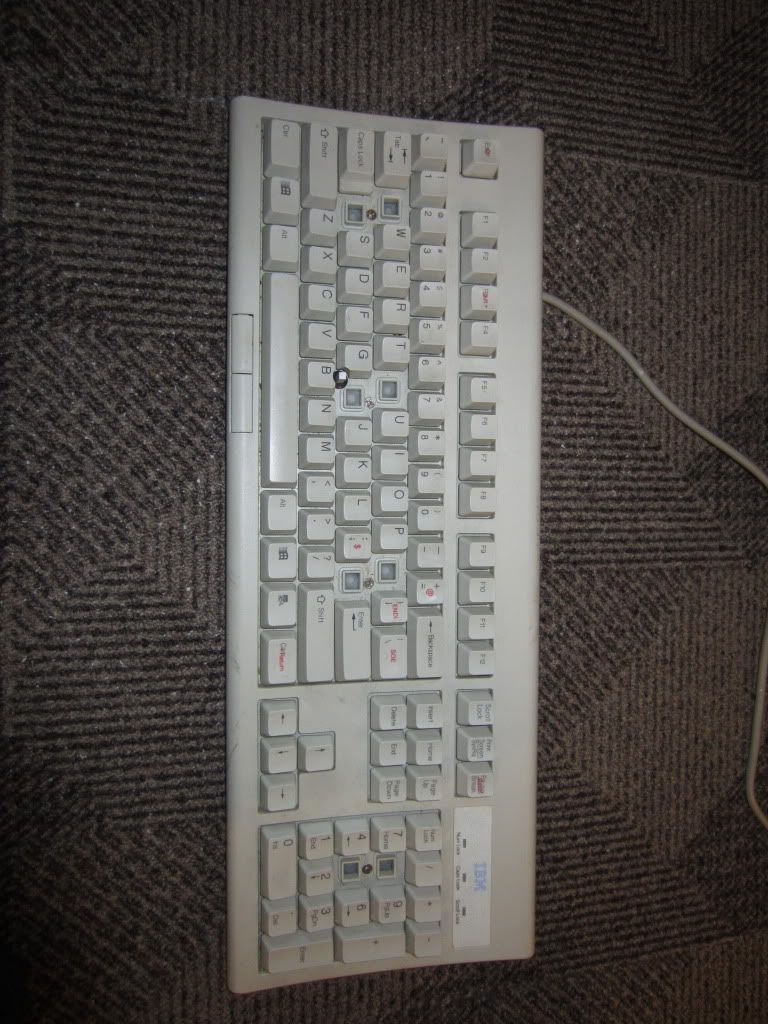 Pull up these keys and remove the screws underneath them.
Pull keyboard apart.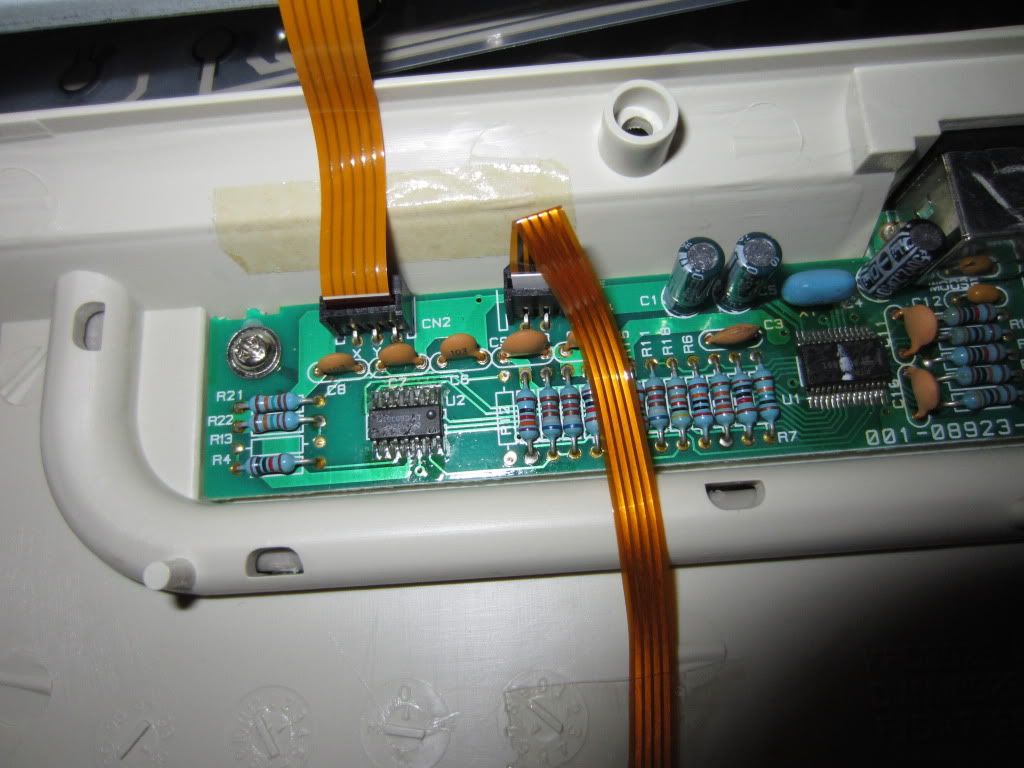 Remove screws and tape securing trackpoint components.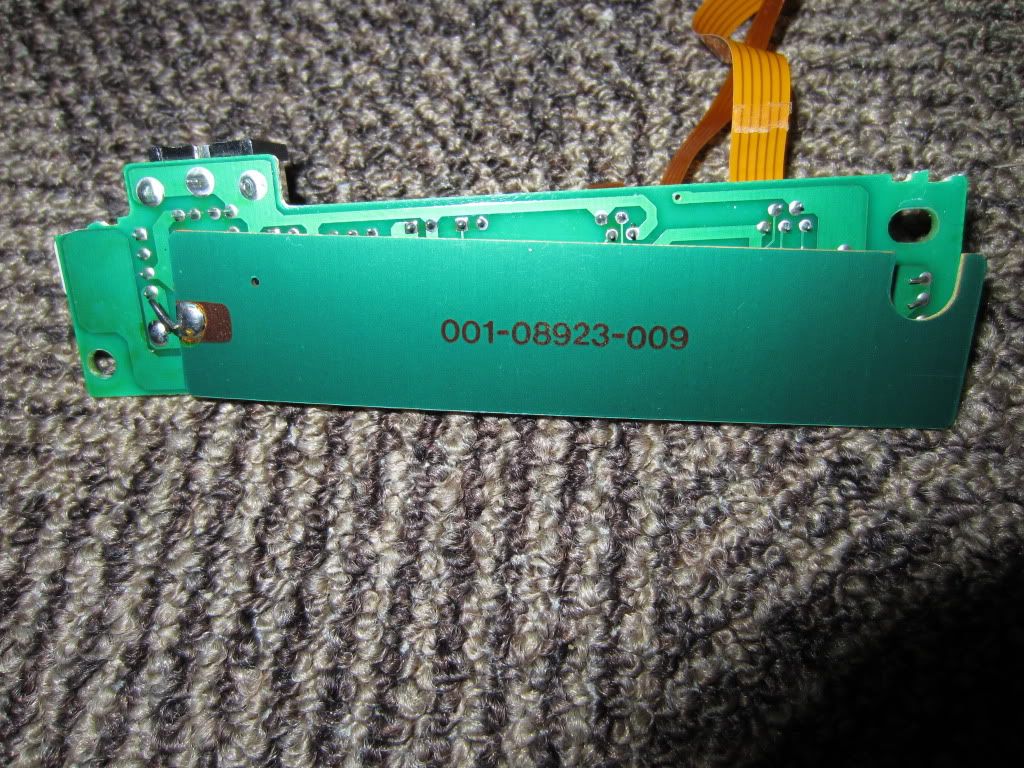 voila! Trackpoint that can be moded into your keyboard of choice.