Hey all!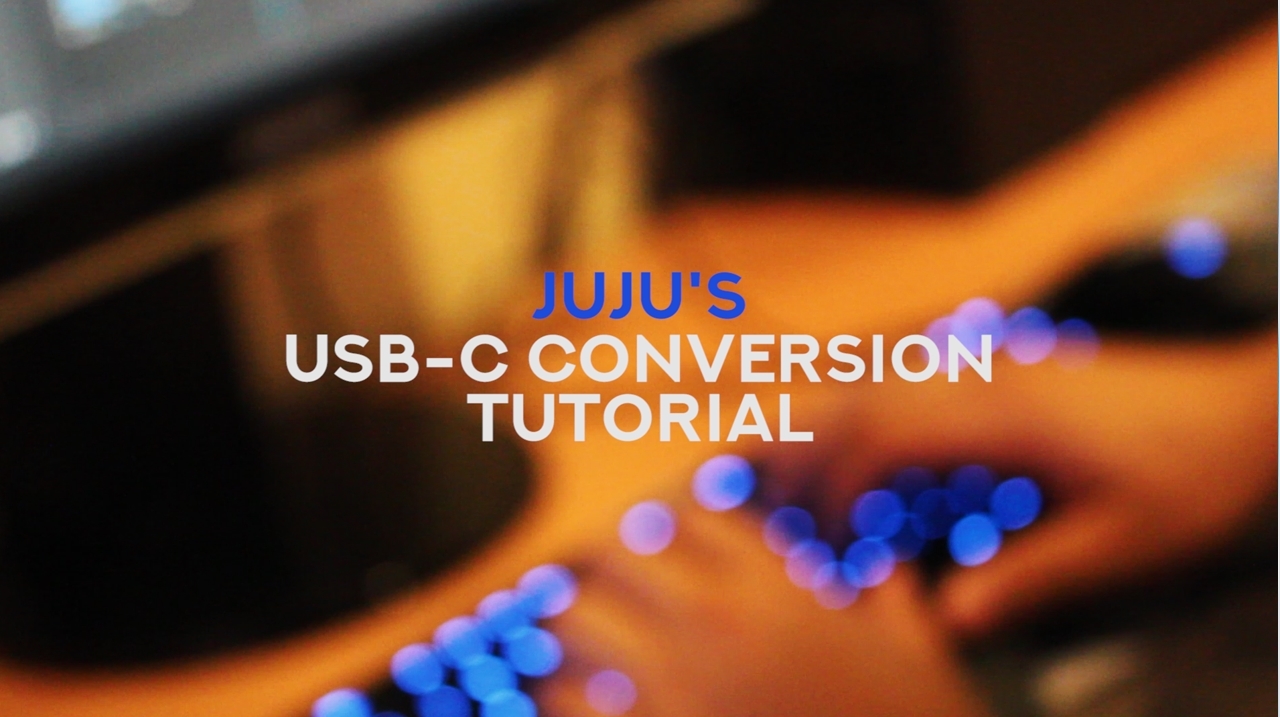 https://www.youtube.com/watch?v=Pb3fpSmOrc4
I guess you could call me a content creator now on Youtube! I hope you like this new vid I made

Any suggestions would be great on how to improve my content.
I intend to do the following for the next vid:
- Buy a new mic
- Maybe a new lens for the camera?
- I need some good encoding settings for YouTube. I feel my uploads look different on YouTube!
Any other help would be great! So Enjoy!