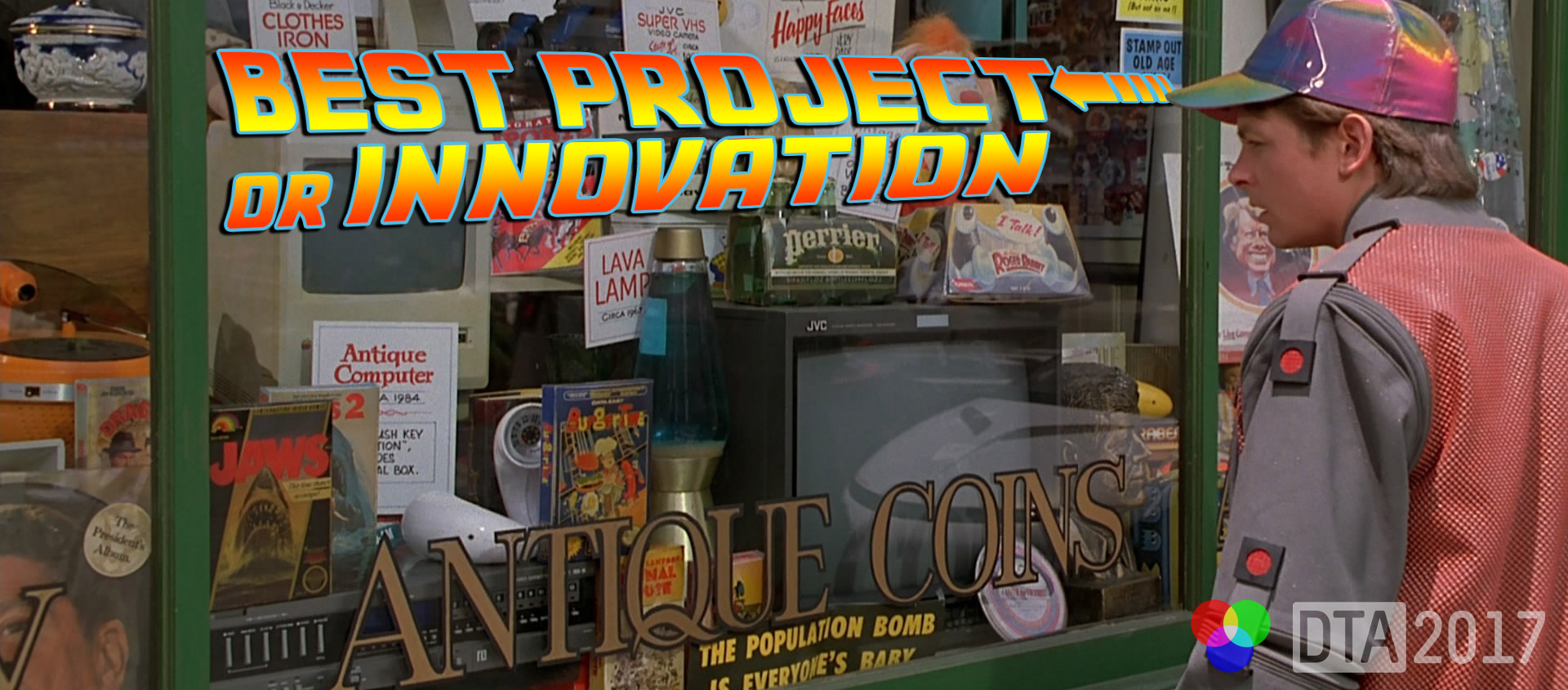 Sponsored by:

Vote in the final round of this category to win a
MasterKeys S, a Knop Mini, and a MasterMouse from Cooler Master
!
Nomination rules:
Please suggest nominees for the best input device related project or innovation in 2017. This can be a group buy of something designed by the community, a personal project, a switch innovation, etc. You have to give a short motivation for each suggestion. The project or innovation must be newer than November 26, 2016 to qualify for this year's DTAs. You cannot nominate your own projects or innovations.
Current suggestions:
HaaTa for his force curve measurements, I've found them to be super useful Already ran last year
Click bar on Kailh Box switches, best sound for a clicky mx switch to date. Kalih Click Bar is on another level of clicky.
PlastikSchnittstelle's SKBXX solid bent alu case made in Germany (60%+75%)
XMIT and his MX compatible hall effect boards having success on massdrop with R2
emdude's Xwhatsit/CS-Compatible IBM 3277 PCB, cool community project, completed, available, building on stuff that was already there ... and fun to read and follow
Orpheo's DIY numpad, sized to match 60%, awesome keyboard case, made of wood
QMX Clips: a truly efficient damping method for MX switches that's user friendly (no switch opening), works for both downstroke and upstroke, and doesn't cost an arm and a leg.
DMA's "CommonSense" project for bringing Capacitative keyboards controllers into the modern world. It's an open-source project that uses a $10 off-the-shelf devkit to provide ALL the circuitry needed to drive ANY Model F or Beamspring.
_red_ with his work in the pcb for the barn find IBM 3741 Data Station. He is doing a lot of hard work on it and it's making good progress!
The Level, a keyboard project nearing completion by Kevin (/u/thesircheddar on reddit). I applaud his determination, and his willingness to compromise on his dream to make the design have a greater appeal to those who expressed interest in his project, plus working hard to make it as affordable as possible through clever design choice (such as the open USB slot which reduces milling costs and re-alignment costs significantly).
Mattr567's Alps Plate Spring G80-1000
Shout out to /u/b-randen on Reddit for the bumpin' Seattle meetup last July!
The first round ends on Sunday 26 November, 19:00 UTC.