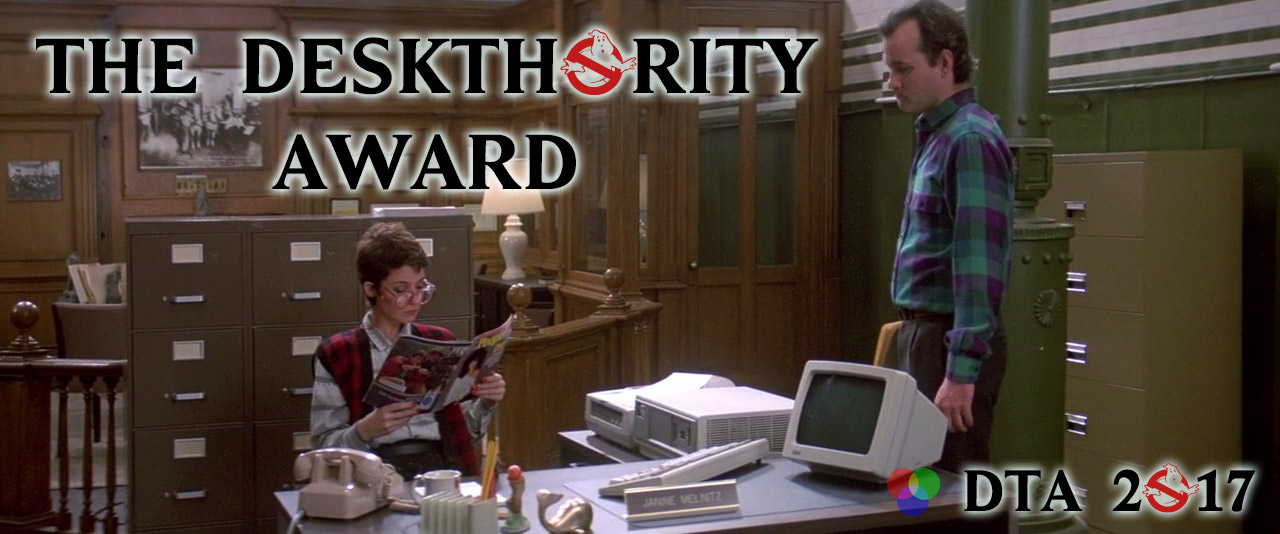 Sponsored by:

Vote in the final round of this category to win a
Varmilo VA68Mg and Filco Convertible 2 from The Keyboard Company
!
Round 2 rules:
Please vote for nominees for the Deskthority Award 2017. What has been extra special this year? Who earns the
Golden Wingnut
?
You can cast a maximum of five votes.
This round is used to trim down the suggested nominees from
round 1
- the five entries with the most votes will be promoted to official nominees and make it into the third and final round.
Suggested nominees:
Kailh Box Switches
IBM Model M and Cherry G80 for starting it all
Chyros / Chyrosran22 for his productions in 2017 in his youtube channel. He got me into the hobby, especially into vintage boards. Super informative and entertaining reviews.
"KeepClackingAnd..." for organizing "MECHANICON" in Germany
Daniel Beardsmore for continuing to work on the wiki and starting to post pedantically again. The wiki really is an invaluable resource often taken for granted.
Kailh separately for actually innovating in the switch design space
The Board Podcast for providing us with free, high quality podcast episodes, videos and livestream around our keyboard community since their debut over a year ago.
oldisnew for his great efforts in converting various vintage keyboards, for example, the Harris Smart Terminal, xwhatsit Model F to USB
ruiqimao for creating the Keyboard Firmware Builder and making the use of JH's QMK software a lot easier
I'd like to nominate Wodan for his keyboard building videos, showing off and talking about good keyboard building practices.
HaaTa / Input club for furthering the hobby. All that work on force-graphs is truly amazing. I did love the Halo-true switch. I also like that input club is bringing better keyboards to the masses with their sponsoring of e-sport.
KBDFans, for bringing new good things for a cheap price!
The second round ends on Friday 1 December, 19:00 UTC. You can change your vote until the end of the round.
The full results will be published at the end of the awards.