By voting in the third and final round from 6 to 12 December in at least one of the following categories:
Best keycaps 2011
Best space-saving/compact keyboard 2011
Best input device mod 2011
Best relic/discovery 2011
The *Ping* Award 2011
...you can win the following prize: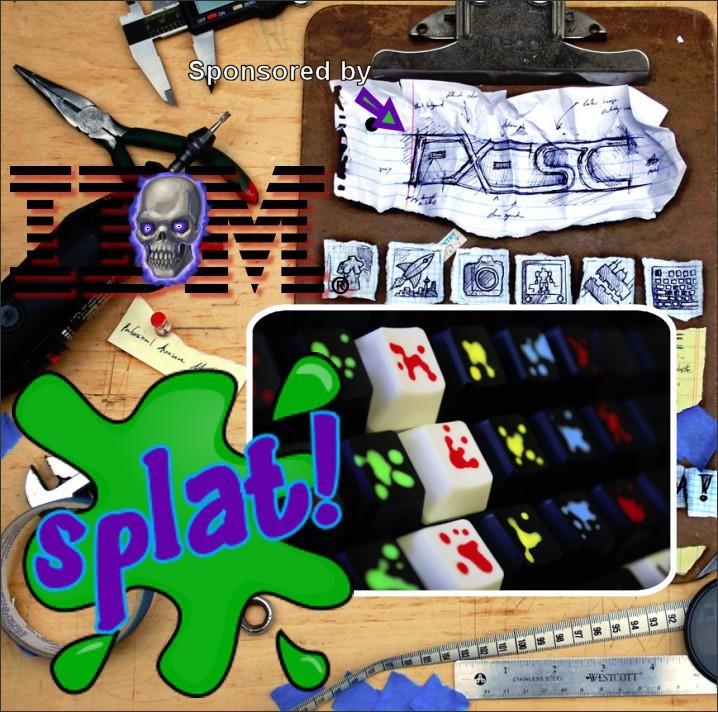 A super rare "Splat" ESC, WASD and Arrows set (Cherry MX compatible) and an IBM Model M compatible Tri-color skull key (black key, white skull and red eyes), kindly provided by the Clack Factory/FXESC.
This is a worldwide contest. To be eligable for this contest, you need to have a minimum of 10 posts on this site before the vote closes on Monday 12 December 20:00hrs GMT. A random winner will be selected soon afterwards and announced by special guest star the Keyboard Oracle. Good luck!