Hello friends,
As you may know, Computex 2016 is currently under way, and for the first time in 15 years, Topre have created a new case design for a Realforce keyboard with the newly revealed Realforce RGB. It will have the actuation control mentioned
here
, and it seems that the supporting software is named 'RealForce Space'. Not sure if the software allows you to see/set the actuation point, or if it's just for controlling RGB settings and other miscellaneous features.
The case is much more trim and looks a bit like a Cooler Master XTi. The LED cluster section is much busier now, with 4 additional P# function keys for controlling sound (P1 = mute, P2/P3 = volume control) and the actuation point (P4 cycles between 1.4, 2.2 and 3mm points). Keycaps are double-shot and the article doesn't mention it but I've heard they are made in Taiwan. The rest of the keyboard is made in Japan.
The translation is a bit messy but I believe they make a point that everything is still tentative at this point. For example, it seems pretty obvious that the P# keys are different to the rest, and I've now seen three different names for the supporting software.
Anyway -- enough dribble, here are some pictures:
Sources:
http://www.4gamer.net/games/317/G031703/20160531034/
http://toro.2ch.sc/test/read.cgi/hard/1461184897/
http://www.gdm.or.jp/crew/2016/0601/164591
http://www.tomshardware.com/news/topre- ... 31961.html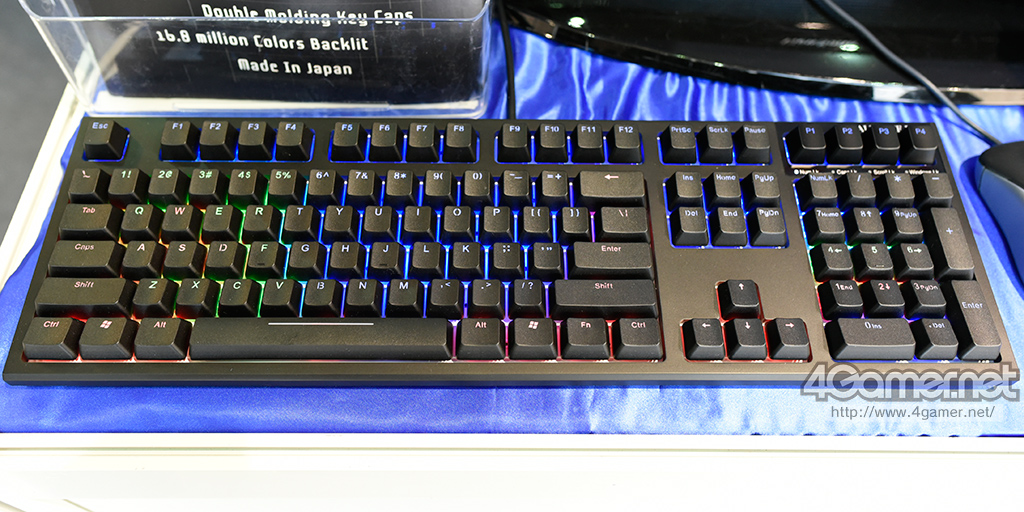 Compared with a sexy red Type Heaven: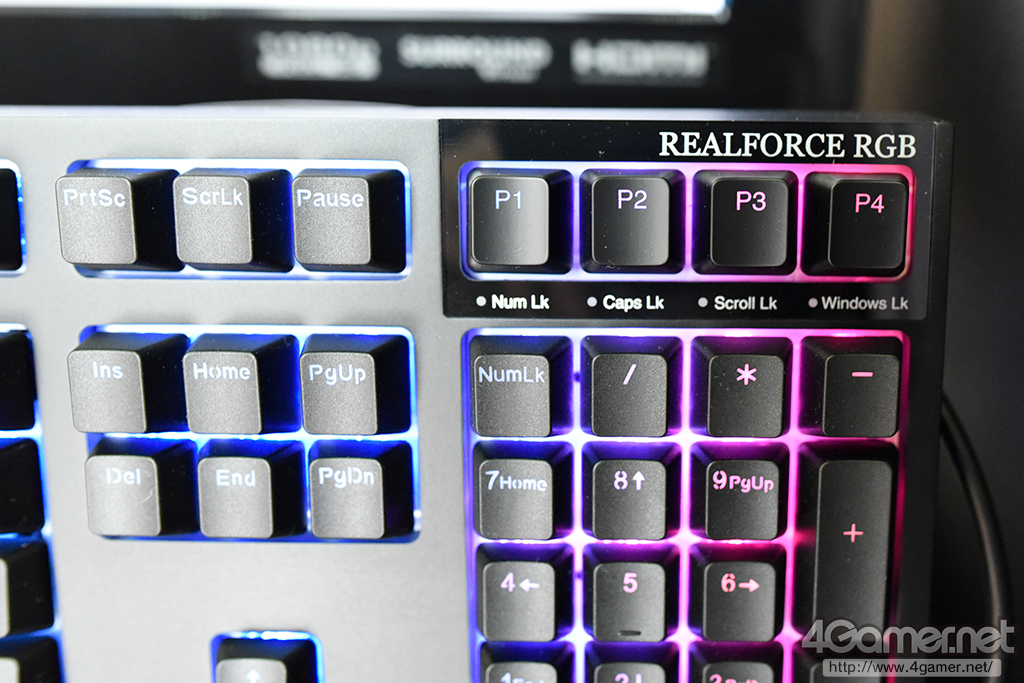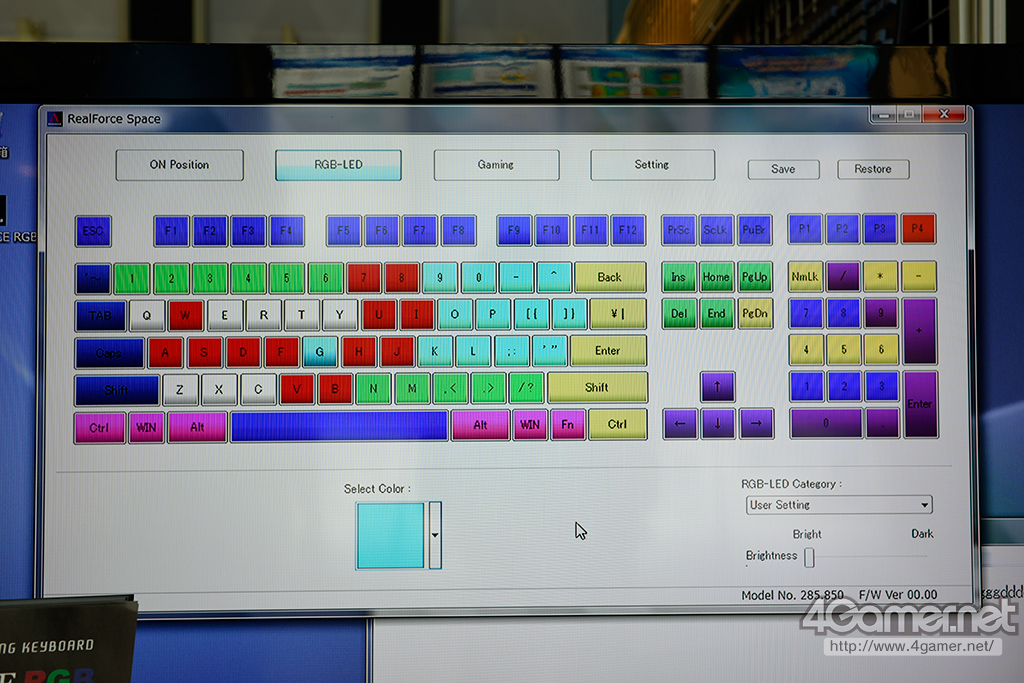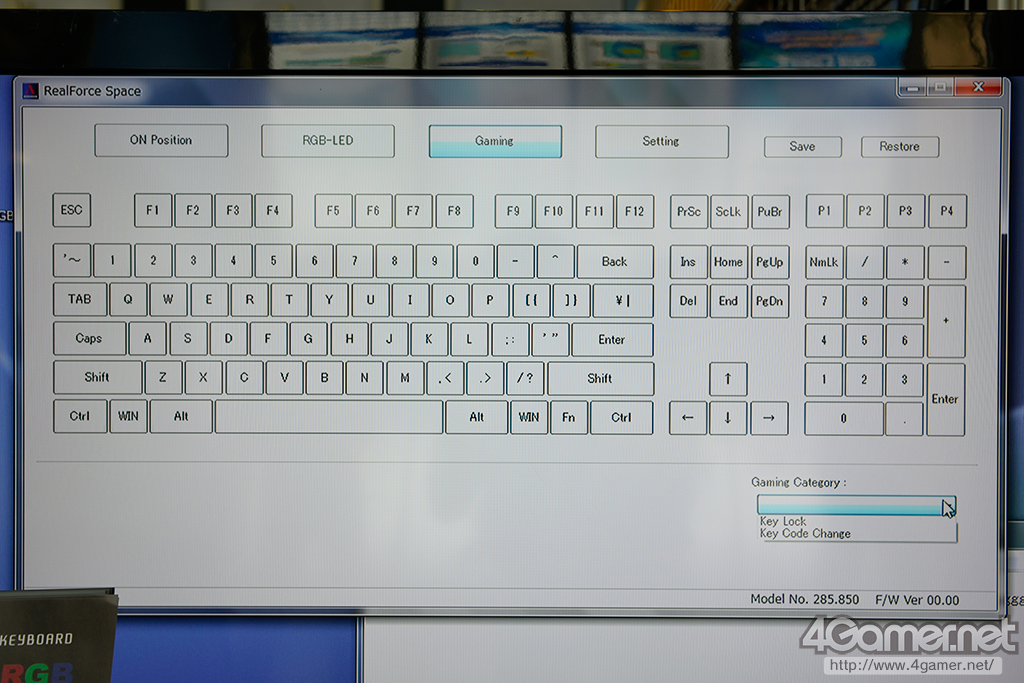 It seems they made a mistake with this picture clicking the thumbnail opens the wrong picture so I only have the thumbnail version: