Actually, the Japanese section shows the classic model plenty. The banner is an irritating carousel: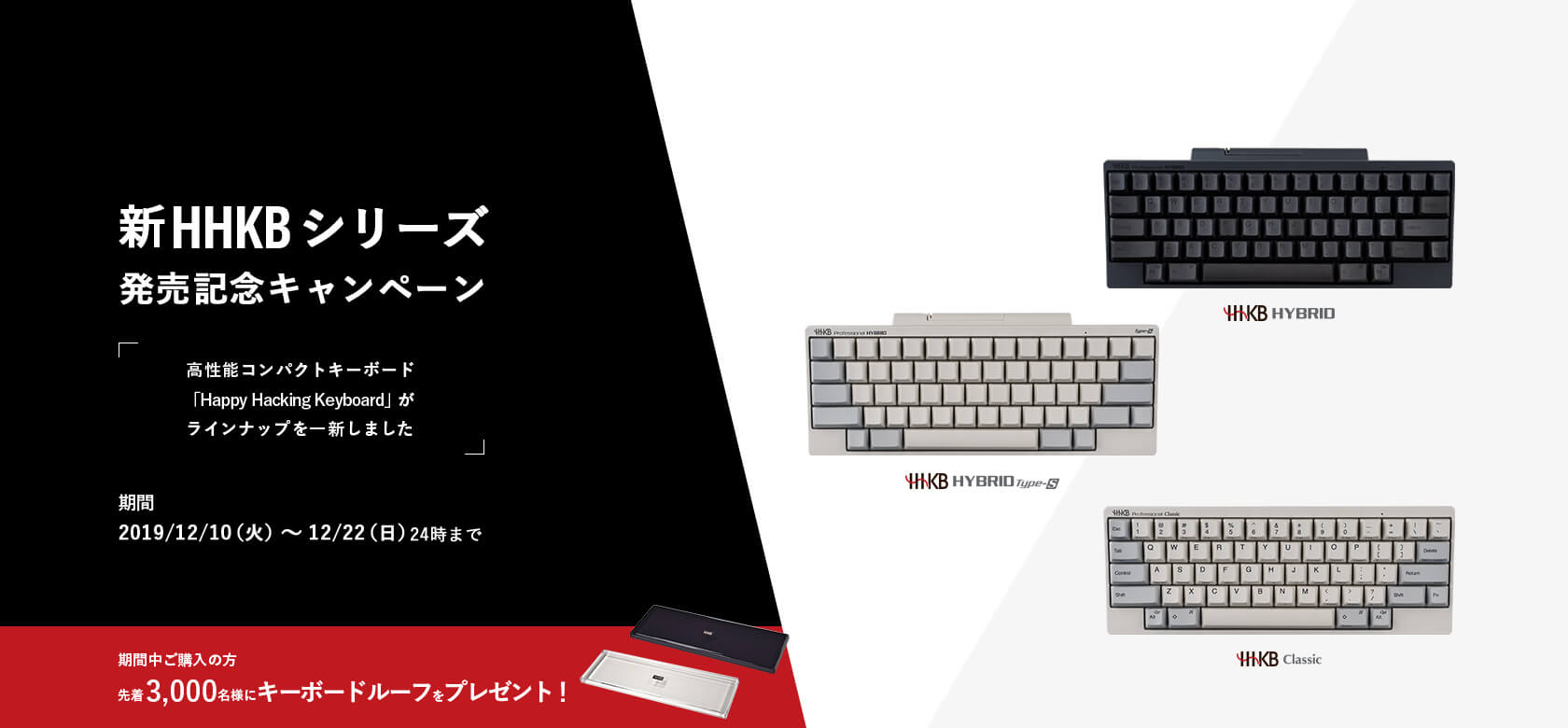 The classic model shows on both slides.
But, nitpicks about a poorly designed site aside, I'm sure everyone can guess how I feel about the new models. It's a familiar feeling, in fact. Just like when George Lucas scrawled all over Star Wars with 1990s graphics! Upside? Well, they haven't discontinued the HHKB, so there's that. Though even the new logo placement and excess is a step backwards.