ORDER HERE
Orders close 10 August.
Invoices will be sent out daily and are DUE UPON RECEIPT.
There will be an additional $10 fee per kit to cover the groups shipping from China to USA. All USA orders will be send by PRIORITY, single kit medium flatrate $13, or 2 kit in large flatrate $16. International orders sent by first class non insured parcel, $30-35.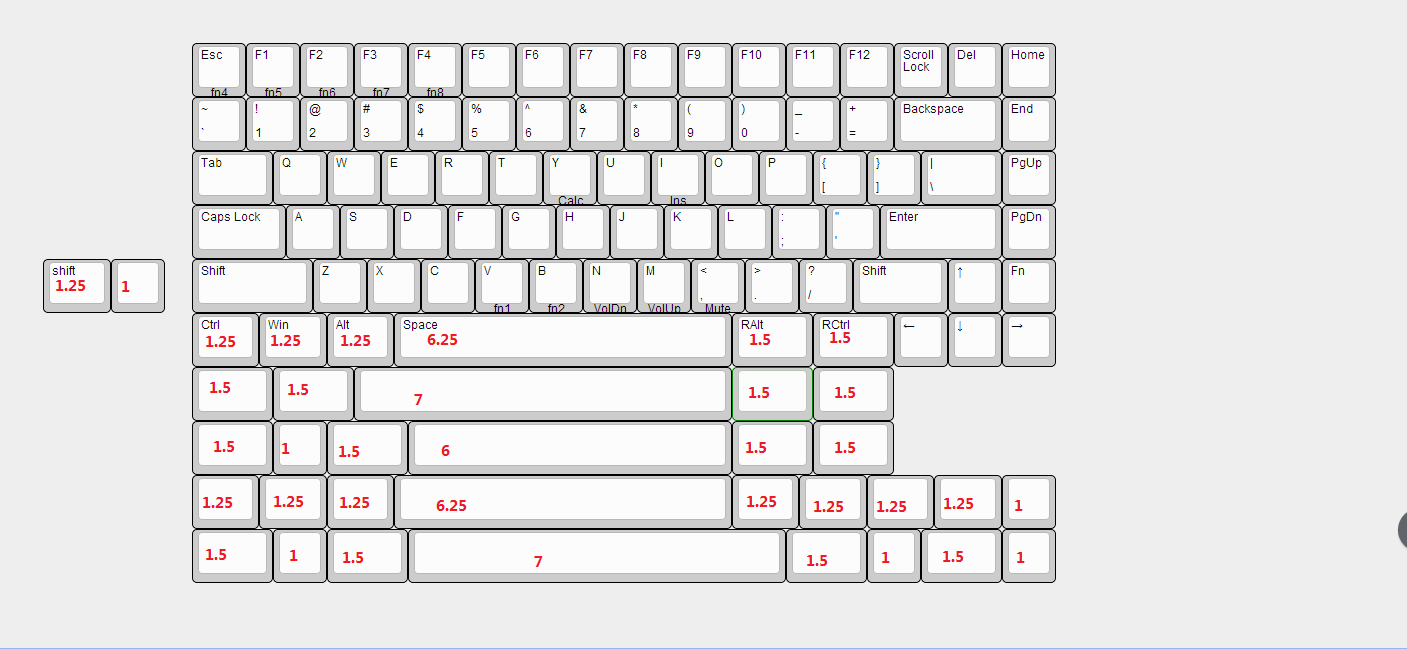 Features RGB led on the bottom of the PCB which could be controlled by the keys or with a remote wireless controller with support 16 colors and adjustable brightness. PCB supports choices for many layout variations including ISO. 3mm normal led for in switch backlight, with 3 modes: always on, breathing light, light when type with adjustable speed of the dynamic lighting. New version 3 case tray combines the best aspects of the Special edition and standard edition from previous.
DIY set will include 1 pcb, 1 frosted white acrylic tray case, 1 remote for rgb control for $140.
4 color choice of plate available: black, red, silver, grey. Optional item, is $22 extra.
4 color choice of feet available: black, red, silver, grey. Optional item, is $5 extra for pair. (Please note, without feet the case will have 0° angle)
ORDER HERE