IC :
viewtopic.php?f=50&t=21280
Alps SKCM White Found in Electronic Parts Store in Korea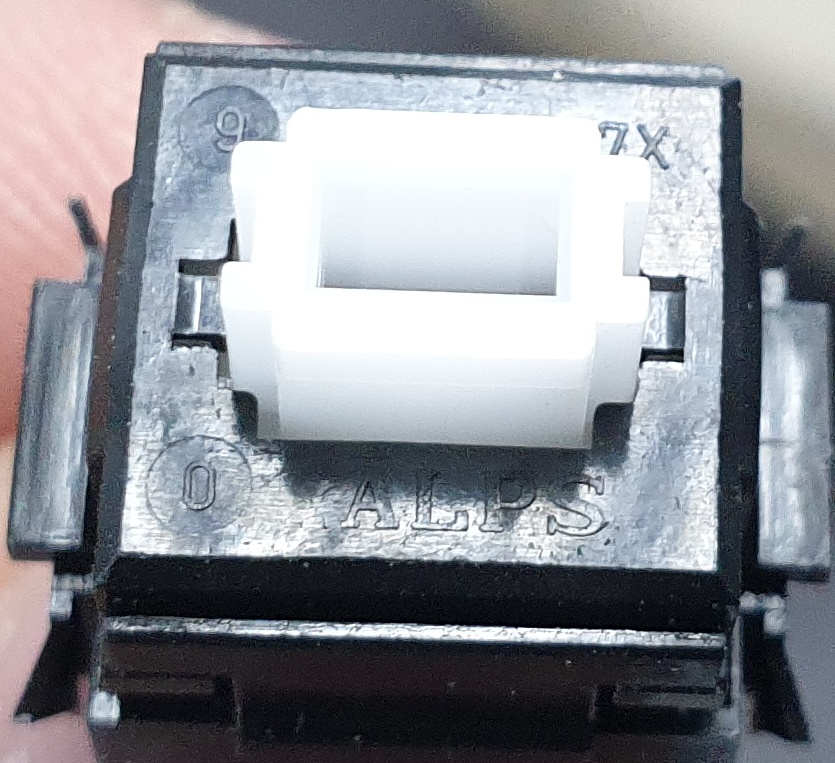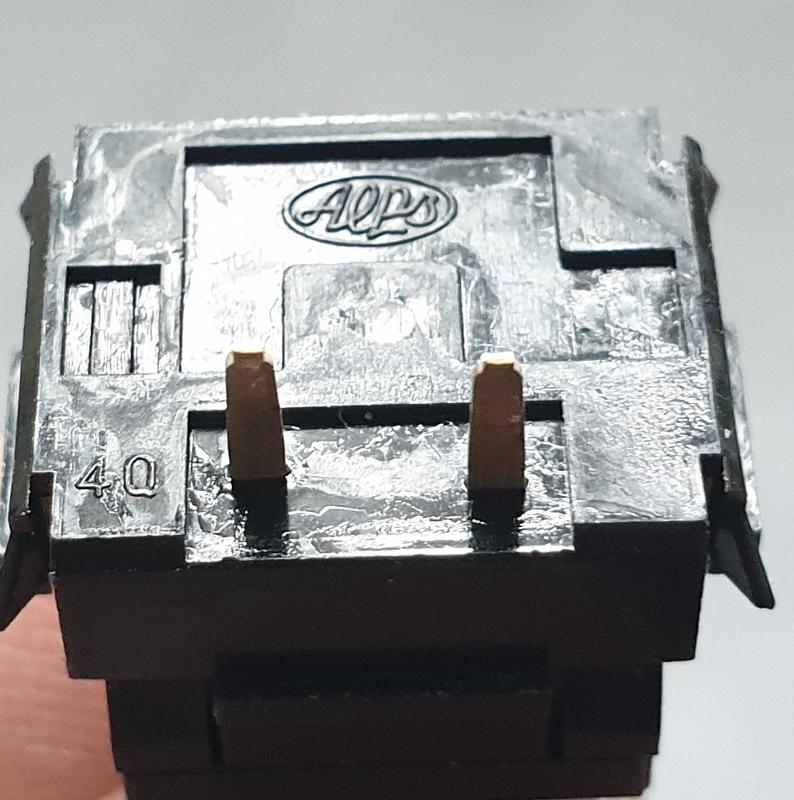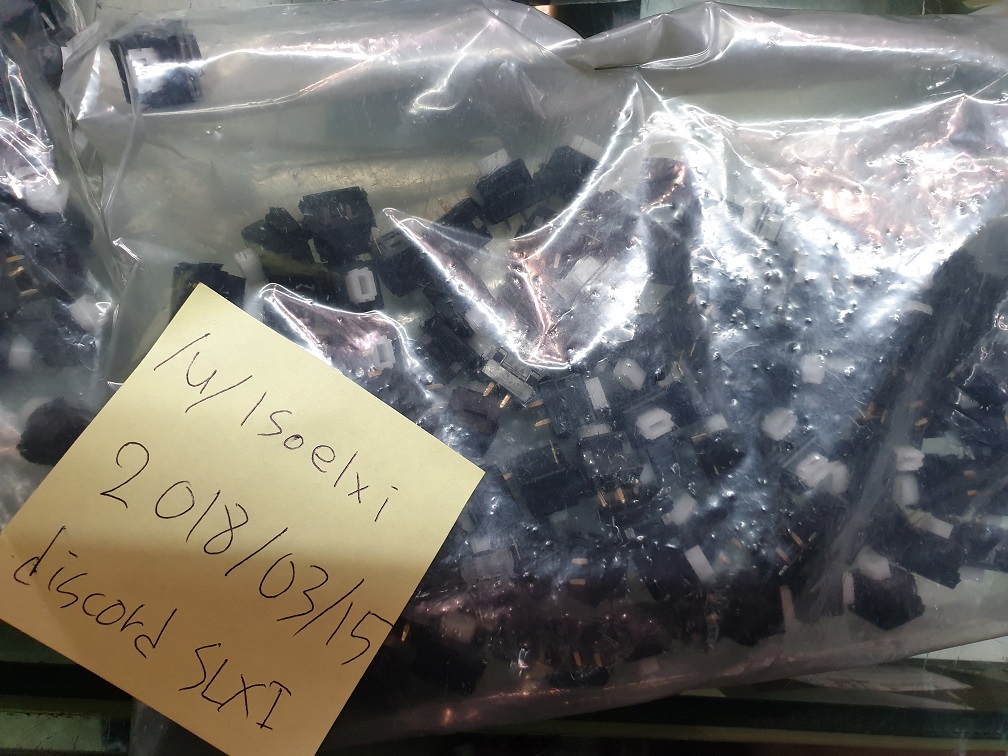 There is an alps catalog for the year 1993 as proof that a vendor deals with genuine Alps.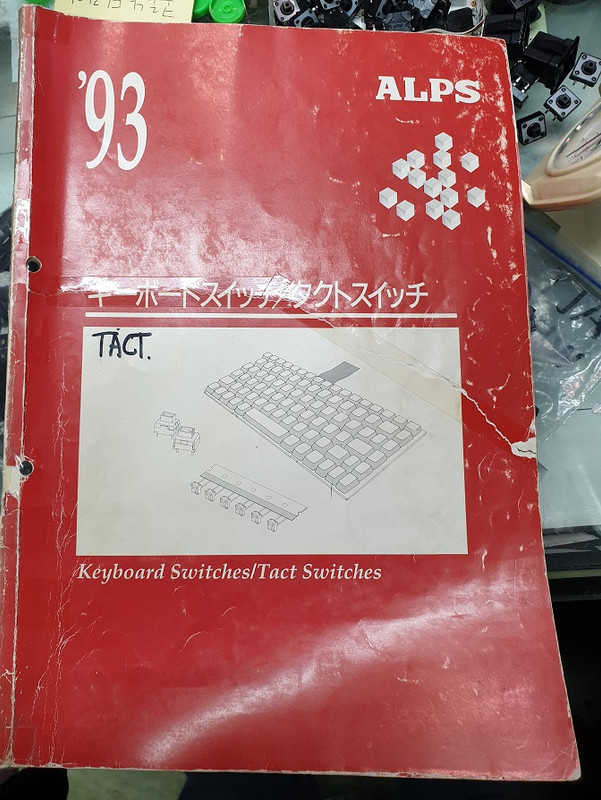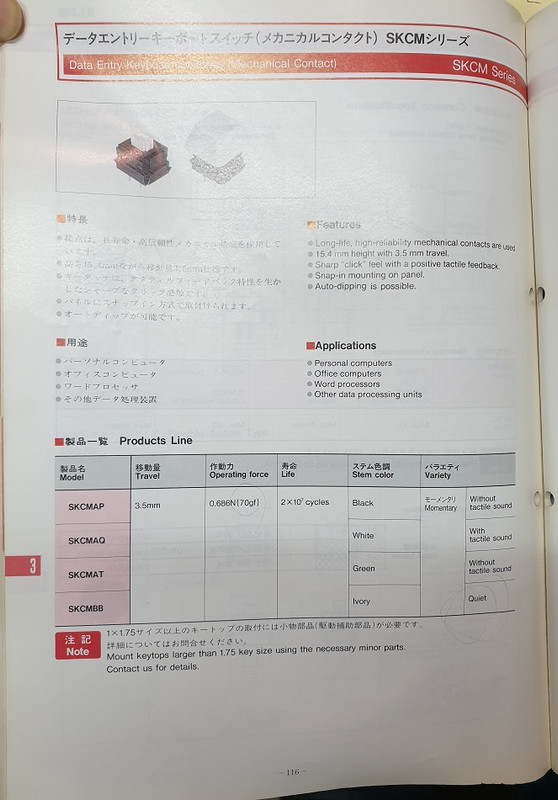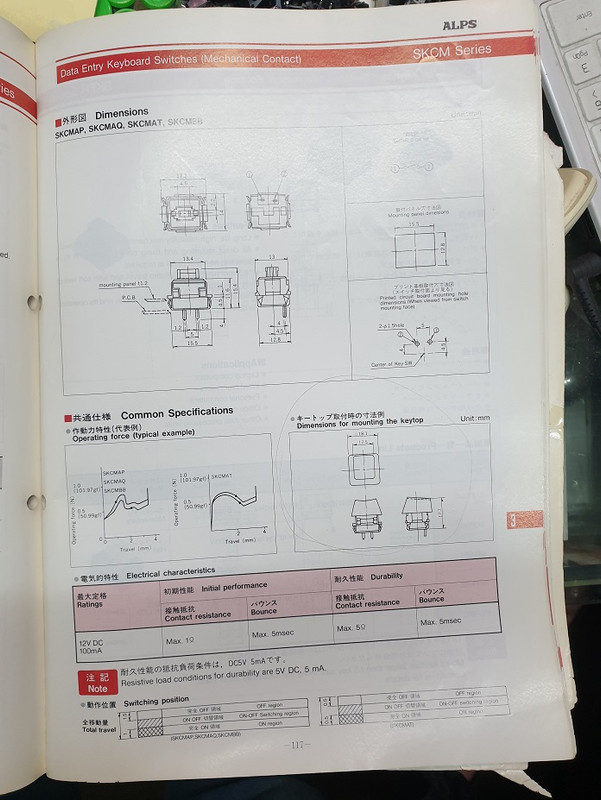 When the groupbuy is done, it will scan that.
There were 4,486 to 5,026 demands from the previous Interesting Check.
I explained this quantity to the supplier and agreed on the price.
Payment requests and other information will be sent to your email address.
Schedule:
Orders: 2019-03-23 ~ 2019-04-01
Invoice/Payment: 7 days
Purchased from a vendor : 1 - 3 days
Sorting and shipment: 3 - 5 days
Order form
:
https://docs.google.com/forms/d/18zx91l ... stfMYcxhCE
Will be shipped to all over the world.
If you order more than 300 switchs, I will let you know the shipping cost separately. By email.
---------------------------------------------
2019-04-02
order closed. paypal invoice is sended by email
2019-04-09
All payments-related schedules have ended.
I made a withdrawal request to Paypal.
Once the withdrawal is complete, I have to leave to buy the switch immediately.
I will announce new news soon.
2019-04-10
PayPal withdrawal is complete.
I visited an electronic parts store today and ordered 8500 switches.
This switch will arrive in 3 days.
When I receive the switch, I will pack the number of orders.
That way, we'll be ready for shipment.
2019-04-15
I received a switch from the supplier.
2019-04-16
50% ready to ship
2019-04-19
All items have been shipped! PayPal will add a mailing number for tracking your shipments.
Important guidance.
There is a logo-less switch at the bottom of the switch due to the difference in lot.
This is normal and is a genuine switch supplied by Japan. It has an internal structure that is produced in exactly the same way.
Please see the image below.