Last year, in the big haul from elecplus, I found "79a2", a CIE Terminals branded DEC LK201 clone. I didn't think much of it at the time but, hey, it had spherical caps on an otherwise uninteresting linear slider-over-membrane arrangement.
http://coronthica.com/by-uuid/79a21b5c- ... 303d08b72/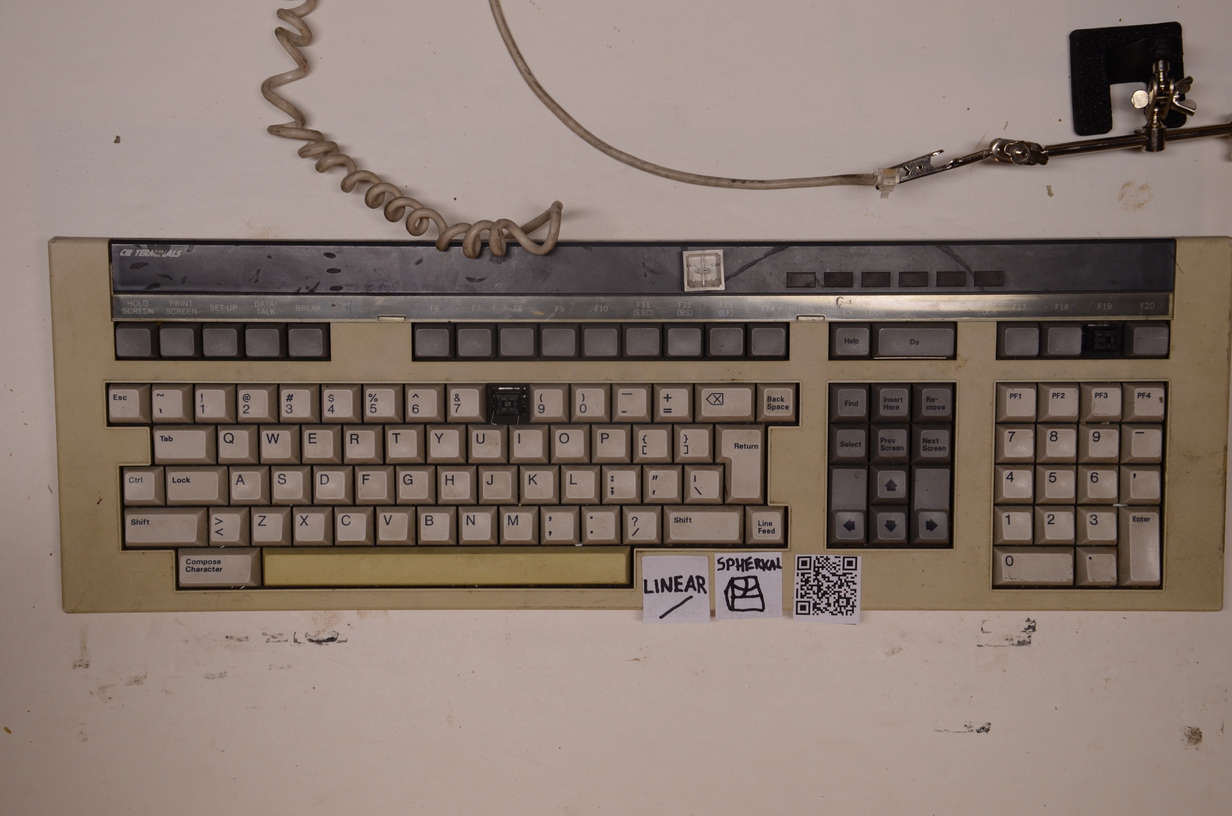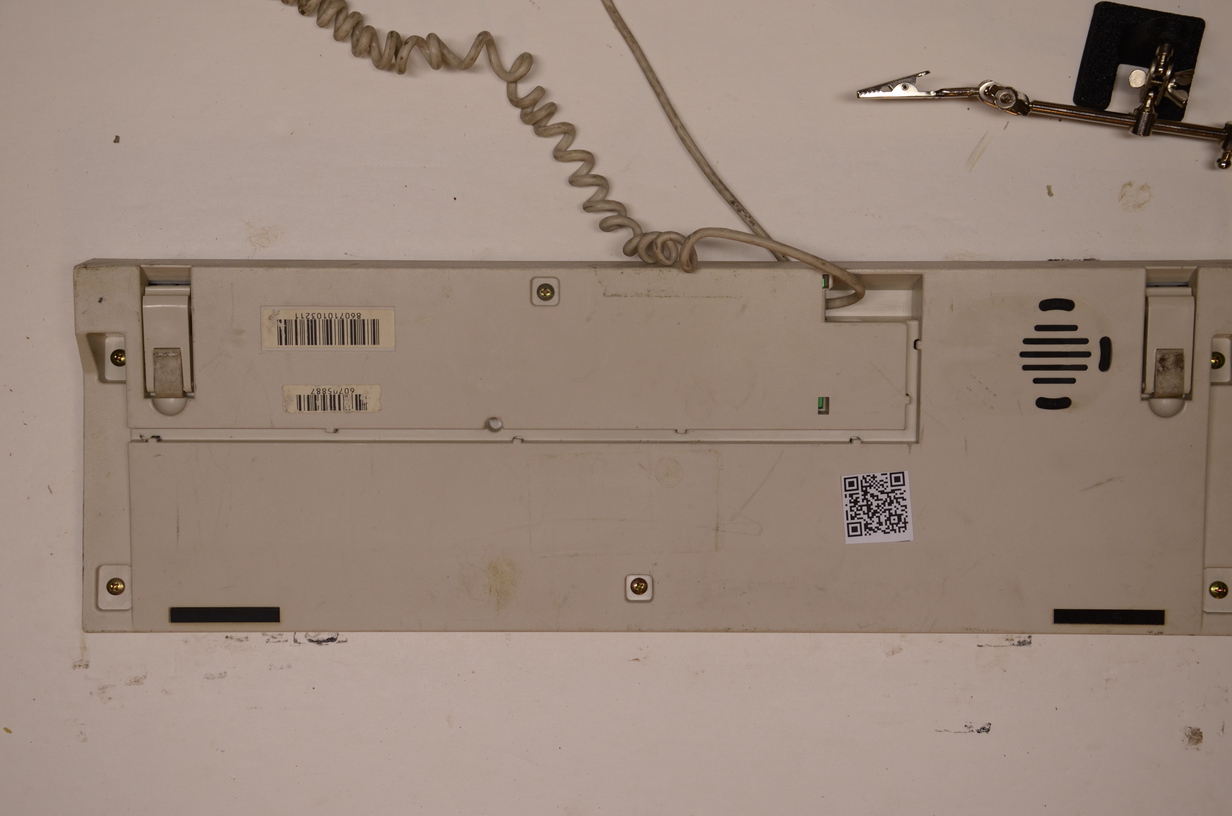 But, clearing out the garage recently for some upcoming renovations, I had a closer look at the board. I realized, wow, these are amazing key caps! As the title implies, they are something of a unicorn: all of: vintage, dye sublimated, PBT, high profile, spherical, with deep scopped F and J homing keys - everything that matt3o is working to make, and more.
It's hard to get much of a usable layout from something like an LK201, and, I had to modify the left and right arrow keys to fit by cutting them down to size. For now I'm using them on a V80MTS with some ABS double shots to fill in the balance. They caps are nothing short of magnificent, everything I've ever wanted from a key caps (almost - WoB PBT doubleshots of these would be ideal...)
Let's have a closer look at the caps and their profile.
Has anyone seen these before? Who could have made them? If only there were some way of bringing them back into production...