Finally decided I needed a custom and went all Alps on it. Welcome to the Vectra zone

This is why I sold my P70 1K to Erlick, as I needed the money to make this

I've been wanting to do a Vectra Alps build for a long time, and thanks to gains, I finally got the chance. For those who don't know HP did make an Alps keyboard! Out of the Vectra Portable CS laptop, think of it as an IBM 5140 situation.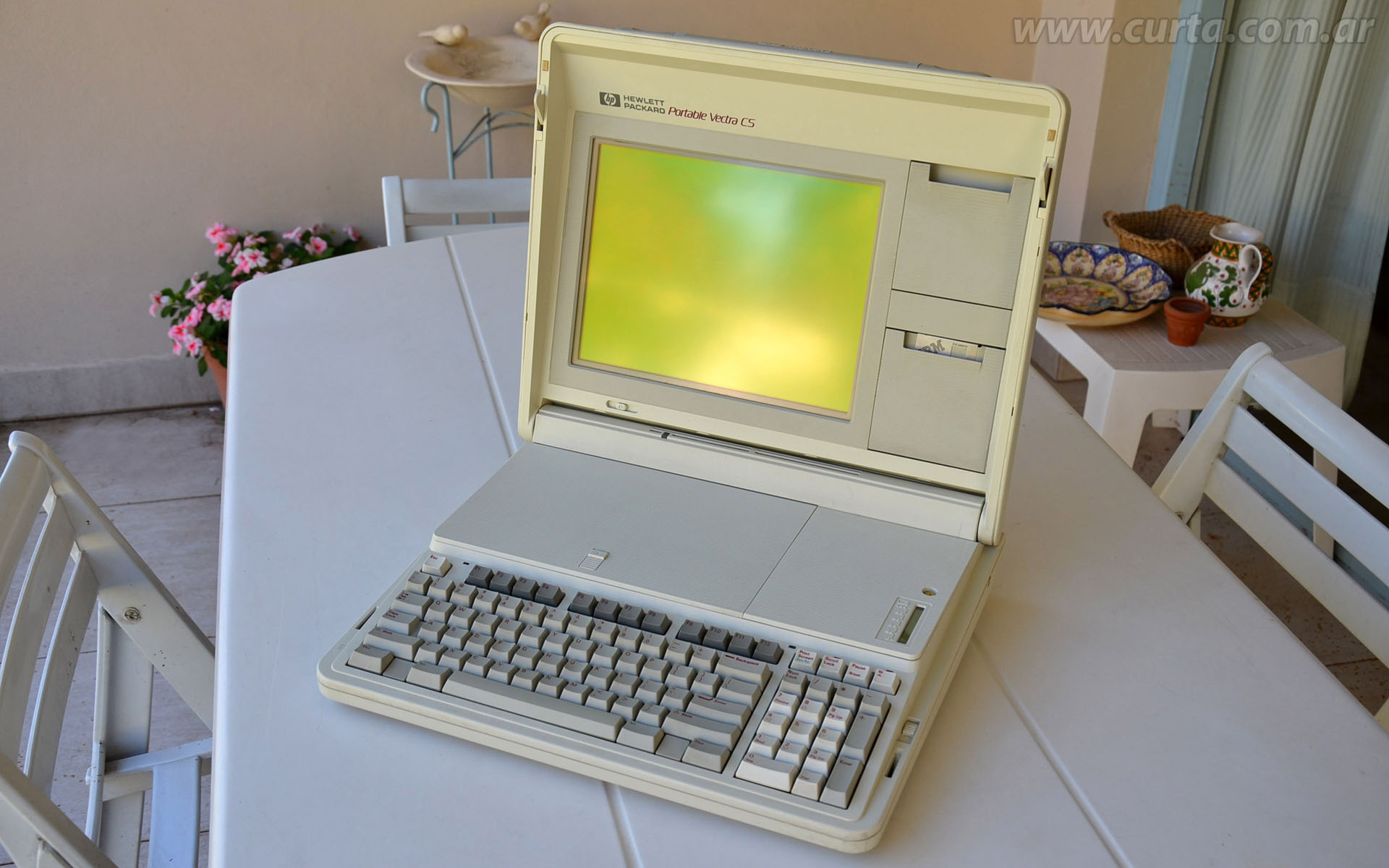 It has SKCM Cream switches, which are the best overall Alps tactile out there. Its the ultimate child of SKCM Orange and Salmon. These rare undampened Creams are only found in some NeXT non-adbs and a few Canon typewriters.
Whats really special about the Vectra though is its keycaps, which are Alps Electric PBT replicas of the HP rubberdome profile. Completely unique sculpt to any other Alps keycap.
Anyway, to the build! Parts consist of:
HP Vectra Portable CS keyboard
Hasu Alps64
KBDfans 5 degree
Stock plate
The stock PCB is NKRO which is neat
fingerling

Plate after cutting and drilling
Sandblasted
Painted and color matched to the legends

Diodes and soldering
Getting there

Done!
This thing is amazing and feels it! The keycap profile fits the 5 degree well and its very comfortable to type on. One other interesting part is that the blockers are OEM!! They snap into any normal Alps switch hole and fit the new enclosure like it was meant to be

I'll have a typing video up soon.