On the case design, what's your target as far as adjustability? I know that you were thinking about tilt and tent, and that the design isn't final, but it seems very flexible. In particular, I'm wondering if the ability to go so far as tilting the thumb cluster on its side, to press the thumb keys with more natural, inward thumb movement, is a design goal?
This gruesome ErgoDox mod is someone's attempt to implement that:
https://twitter.com/matt_wutrudoing/sta ... 7658120194
Just going off the renders provided, I see that the thumb cluster's angle is adjustable, but I can't tell if its position is. If the baseplate were separated such that the portion where the thumb cluster is mounted could be moved, that might be all that's needed to facilitate that particular change.
My design sensibilities aren't all that, so I shouldn't be trusted, but I wouldn't be unhappy to see the parts' adjustability taken to an extreme.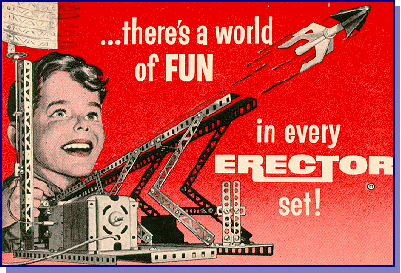 When I think about what that extreme might look like, I'm reminded of Erector sets, in a good way.