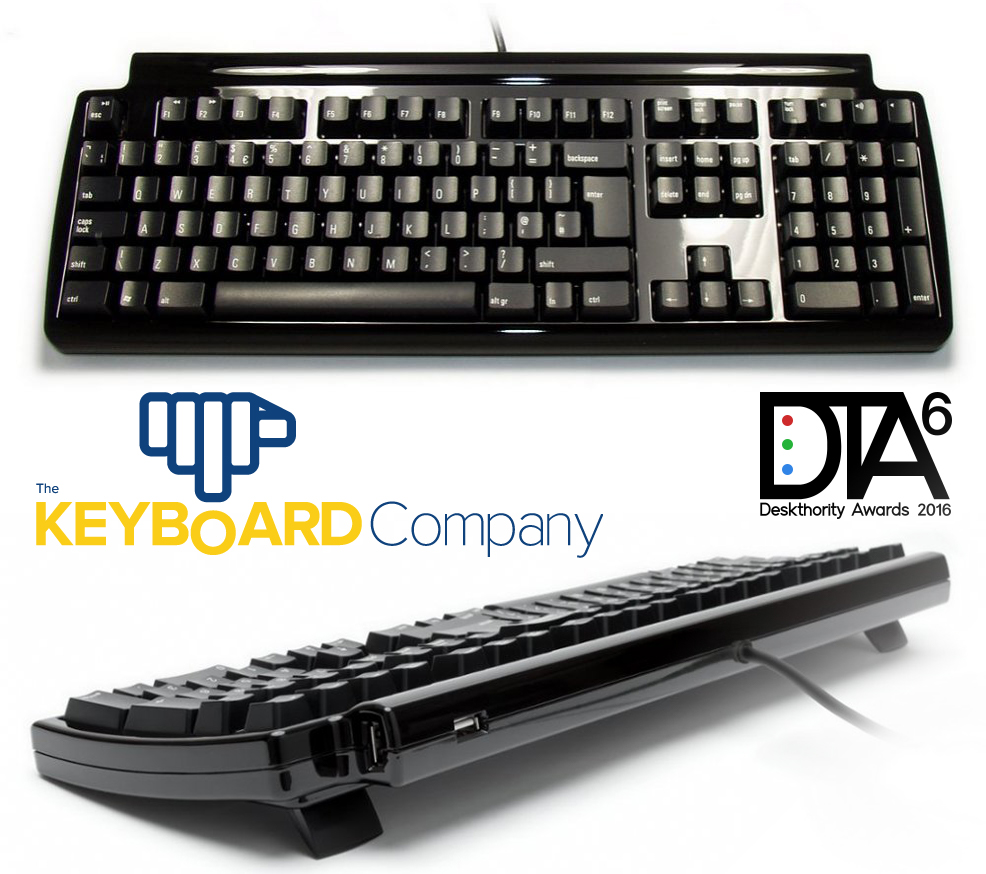 Sponsor details:
The Keyboard Company has sponsored every edition of the DTAs. That speaks volumes about their commitment to the community. This year they've given us a spectacular full size keyboard to throw into the mix.
The Matias Tactile Pro
The Tactile Pro is Matias' latest full size keyboard variant. Its switches are based on Alps designs. The keyboard is available in several layouts, so international members need not fear the ANSI/ISO blues.
Vote in the final round of the Best keycaps category (Dec. 4 - 10) for a chance at winning a Matias Tactile Pro keyboard!
This prize was kindly provided by The Keyboard Company.
This is a worldwide sweepstakes. To be eligible, you must have a minimum of 10 posts on this site before the vote closes on Saturday 10 December 20:00 UTC. A random winner will be selected and announced soon afterwards. We request that winners review the product(s) that they receive. It isn't mandatory, but it helps the sponsors and the forum. Good luck!