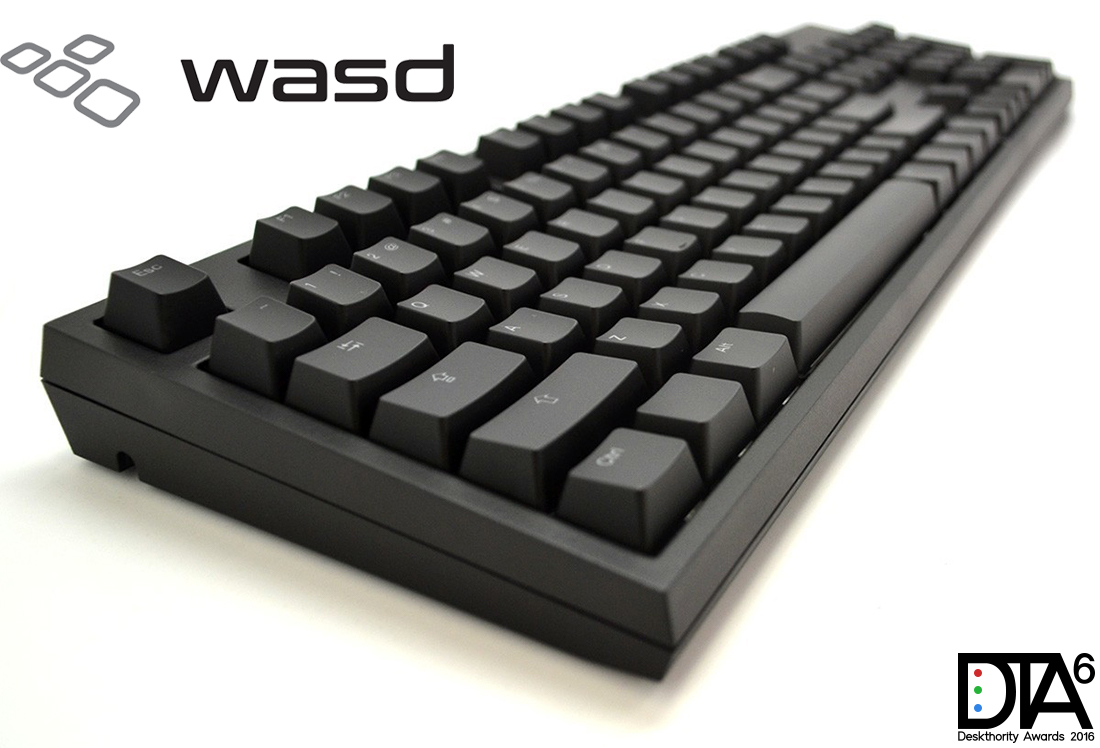 Sponsor details:
WASD Keyboards works to provide immense customization options and durability. Their clean, understated aesthetic fits in just about anywhere.
The WASD Catalog
WASD decided to open up their entire catalog for one lucky winner. That winner will be able to pick a single preconfigured keyboard. ISO keyboards are available for European users.
Vote in the final round of the Best project or innovation category (Dec. 4 - 10) for a chance at winning a WASD keyboard of your choice!
This prize was kindly provided by WASD.
This is a worldwide sweepstakes. To be eligible, you must have a minimum of 10 posts on this site before the vote closes on Saturday 10 December 20:00 UTC. A random winner will be selected and announced soon afterwards. We request that winners review the product(s) that they receive. It isn't mandatory, but it helps the sponsors and the forum. Good luck!