Hi there Deskthority, I'm looking for some Alps mount Dye Sub PBT keycaps. Specifically, keycaps from either an SGI AT101 or preferably a Dell GYI3PVAT101 or GYIAT101 (Old logo, Salmon Alps) AT101.
Dell GYI3PVAT101 / GYIAT101 AT101: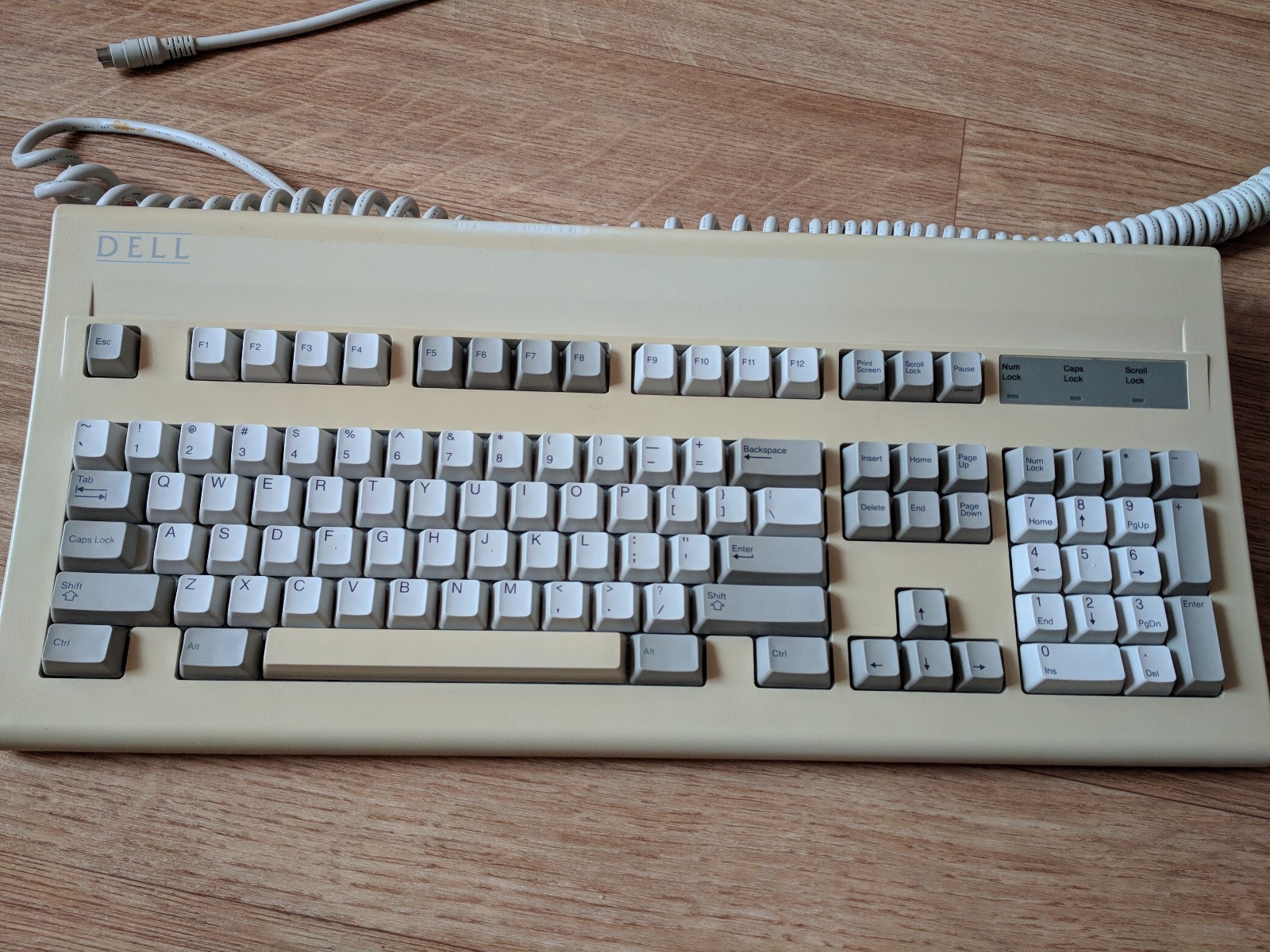 SGI Granite
Hopefully the current prices are somewhat reasonable.
Thanks in advance,
Duncan
EDIT: Realized both GYI3PVAT101 and GYIAT101 came with the PBT keycaps.