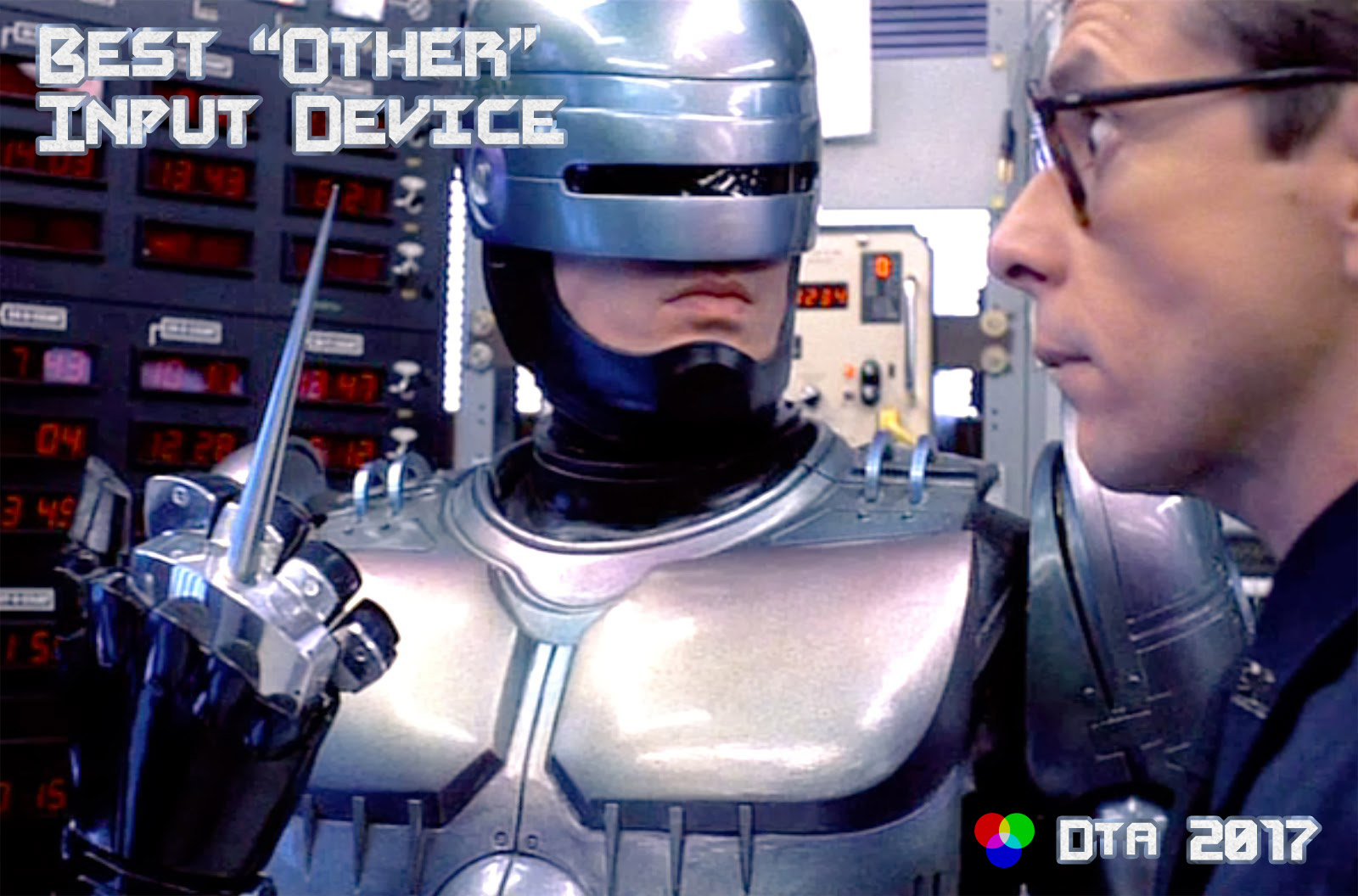 Sponsored by:

Vote in the final round of this category to win a
Varmilo VA68Mg and Filco Convertible 2 from The Keyboard Company
!
Nomination rules:
Please suggest nominees for the best "other" input device in 2017. This can be an ergonomic keyboard, a mouse, a trackball, etc. Anything alternative from the mainstream tenkeyless, full, and 60% keyboards. You have to give a short motivation for each suggestion. It must be newer than November 26, 2016 to qualify for this year's DTAs. You cannot nominate your own company's or own made input devices.
Current suggestions:
The Kinesis Freestyle Edge. They brought to market a fairly standard split keyboard with general retail availability. In While there is the Matias Ergo Pro already, that makes use of the Matias switches which don't have the huge amount of widely available caps Cherry MX has.

The tada68 kit that comes with really nice dyesub cherry profile keycaps, an option for an aluminum case, and a very useful yet compact layout. Super popular and very affordable board that has probably gotten many people into DIY keyboard projects.

Normal keyboard and older (?)
"Iris Keyboard" because it is taking a more simplistic and portable approach to an ergo keyboard (compared to say the ergodox). It also can be fully outfitted with a standard key set, no special keys. Lastly it has Alps compatibility.
Elecom HUGE trackball: finally a modern large ergonomic trackball, a niche that was empty for a whole decade.
Keyboard.io for pushing the idea of a programmable ergo keyboard further and delivering
The Logitech MX ERGO, the ability to change the orientation of the mouse during the day, also the ability to connect and use on two device simultaneously is a great addition. And having the same profile as the Trackman Wheel.
The first round ends on Sunday 26 November, 19:00 UTC.