DTA 2019 Phase 2 - Project & Overall Coolness
The time has come! Cast your final vote to the most audacious project or general awesomeness.
You have one week to vote (ends 2019-12-01).
Winner gets a Wingnut keycap, who gets the most votes between all categories will receive a Gold wingnut!
The nominees are
*** A proper case for the Vortex ViBE ***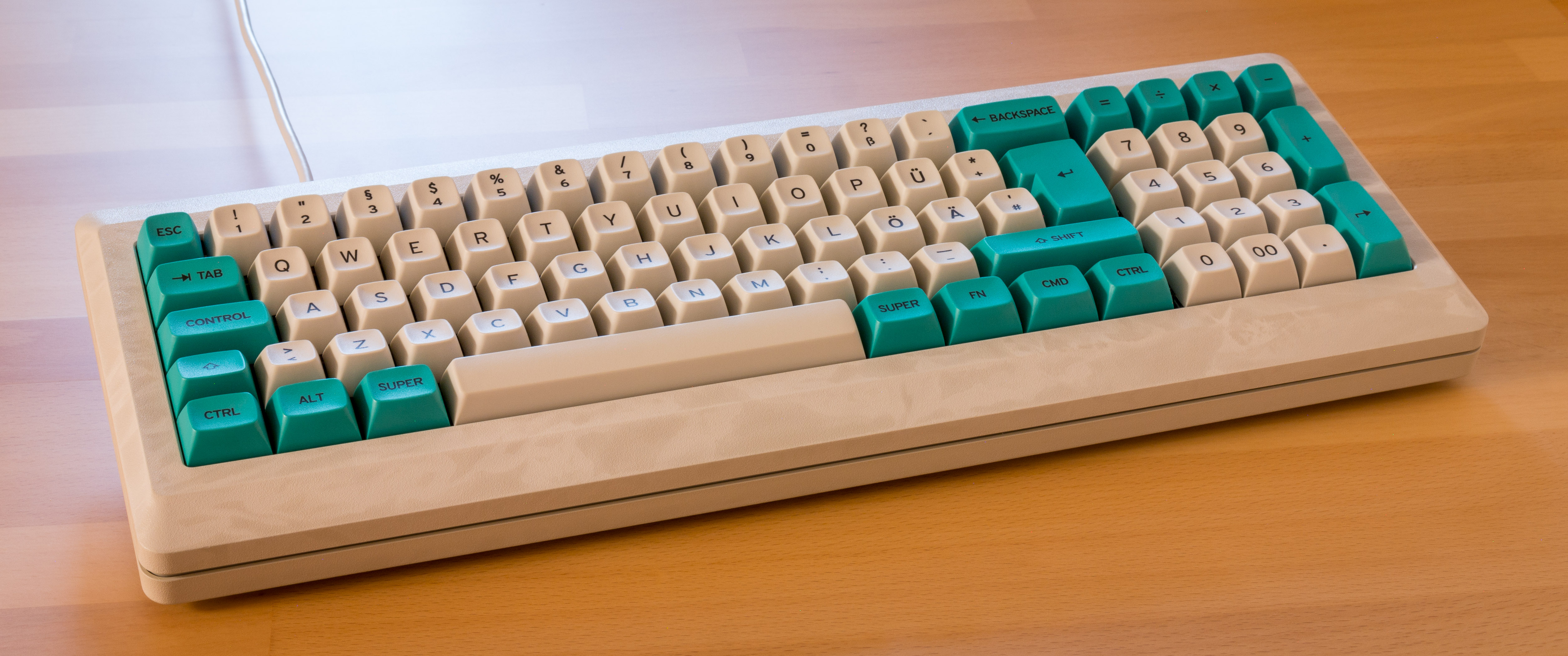 *** DMA for the Magnetic Valve switch conversion added to Commonsense ***
*** snacksthecat's well documented Micro Switch Hall Effect project ***
*** Xwhatsit's solenoid driver alternative ***
viewtopic.php?f=7&t=23048
*** RAMA for creating great custom keyboards and making them available without unit limits ***
*** TGR for creating stunning high quality customs ***
https://www.instagram.com/yuktsi/
*** Ploopy: the first accessible DIY modern trackball kit ***
*** iso's MEM 3d printed modular ergonomic mouse ***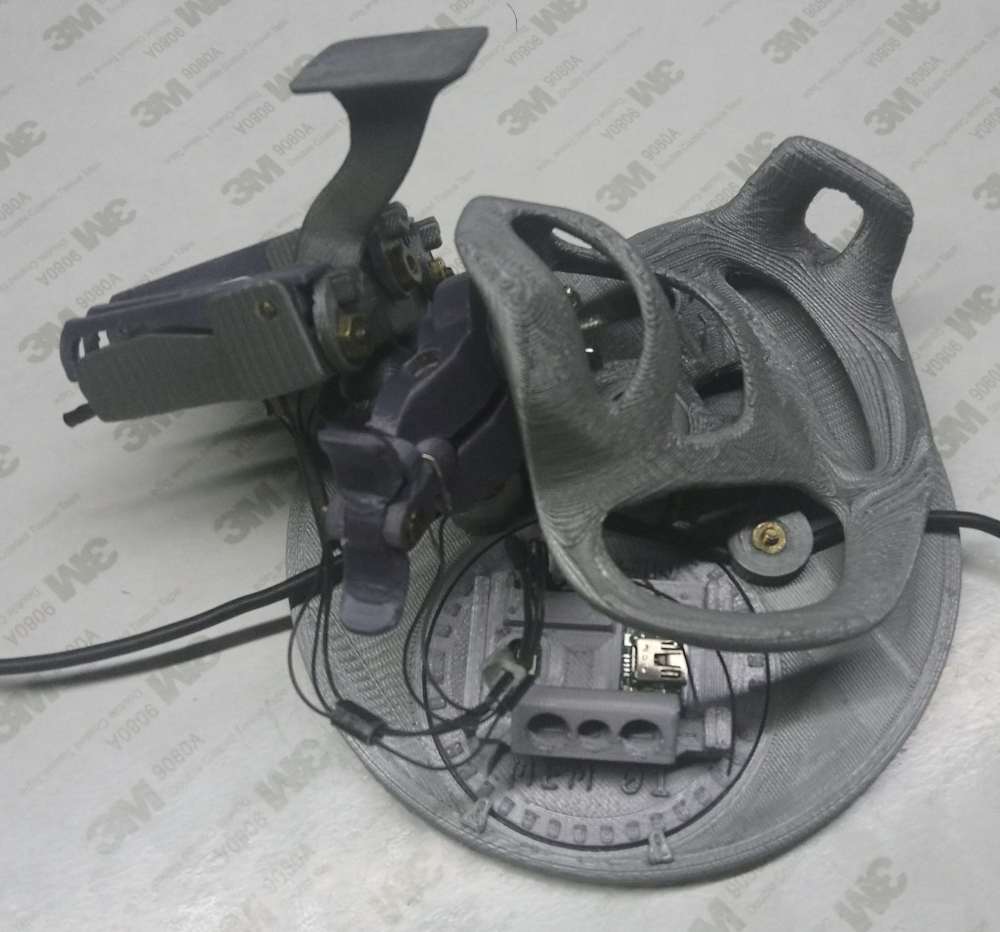 *** Michael Stapelberg for the Kinesis Advantage replacement controller ***
https://michael.stapelberg.ch/
*** crystalhand for making Dactyl/Manuform more easily available to wider public ***
https://github.com/crystalhand/dactyl-keyboard
*** FalbaTech: making nice keyboard cases locally, building good ergonomic designs ***
*** ErgoWarp for experimenting with the keyboard shape ***
*** SneakyRobb for his Beamspring project ***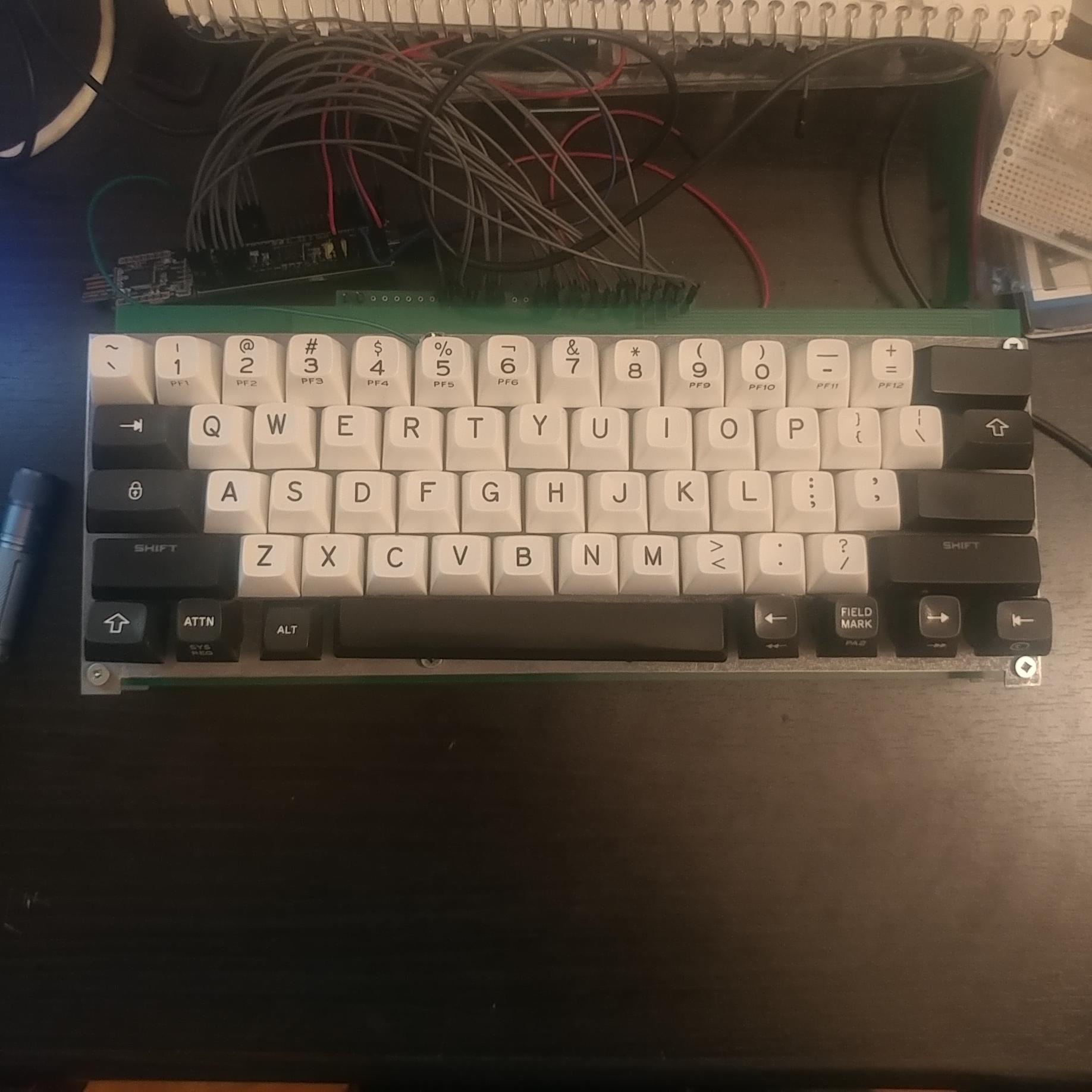 *** Delirious for the Omron75 ***