Hello,
this is my first real post here in Desktority since I've been lurking for quite some time trying to learn as much as possible from the veterans.
Instead of jumping in to Mr. Wodan's Rabbit Hole and begging for a vintage mech keyboard, I followed Mr. MechMerlin suggestion of going out and finding vintage mech keyboards by myself (
https://www.youtube.com/channel/UCdfrYM ... y8-j_WIxAw
) .
It's not been an easy task, since here in Italy pulling parts from recycling centers , as Mr. Wodan does, is strictly forbidden, so I had (and have) to follow a different approach.
Last week I eard that a Company dealing with computers went bankrupt and that they where selling all the old stuff they had piled in a large shed.
The place was a real mess, with piles of old hardware as dirty as hell and with rain pouring from the roof. I started patiently examining every part. It took me 5 Hrs to check all the containers, boxes etc.
All the good stuff came out after the fourth hour and from the same area.
I now start with this thread showing the vintage keyboards I found, one by one, at least the most interesting ones.
I have cleaned them; if You want to see all the keyboards before cleaning, You can check my Youtube video here:
[youtube]
https://www.youtube.com/watch?v=-J10pHNhcoo
[/youtube]
The first is this (rare?) Honeywell 86SD23 .
I have not much to say about it because I'm not an expert so any information that You'd like to add to this thread about it is very much welcome!
As I said, the keyboards were really dirty so I had to tear them down and clean 'em.
Here is the final result: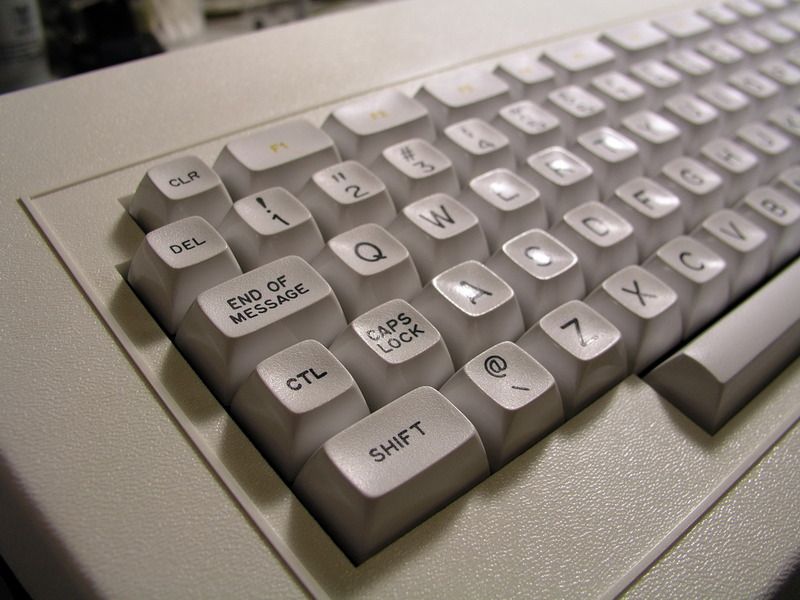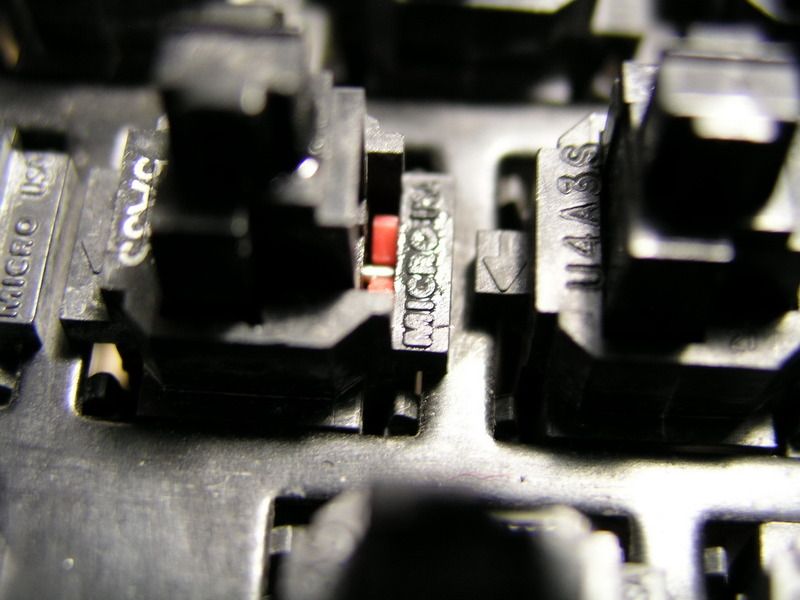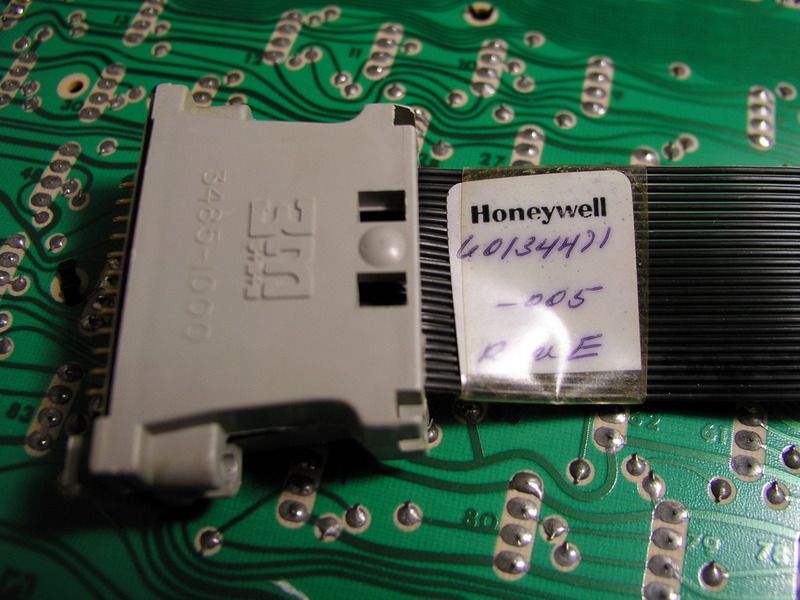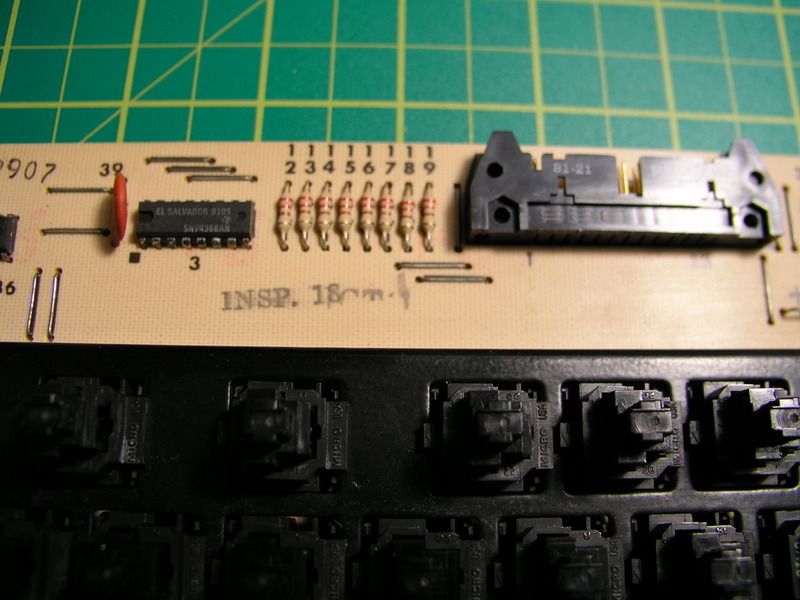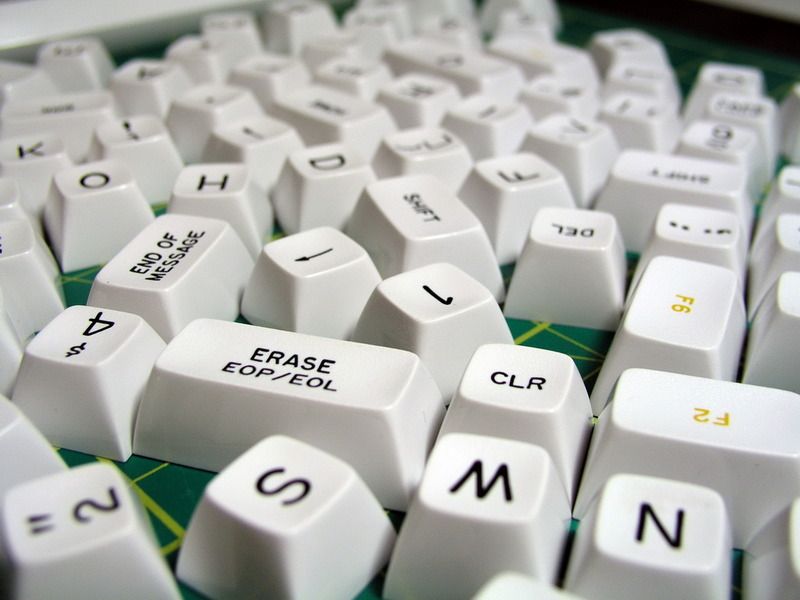 I found only one identical keyboard online that is this one:
https://vintagecomputer.ca/honeywell-mi ... -keyboard/
More to follow in the next threads
Cheers
Luca