Used this through most of the 90s: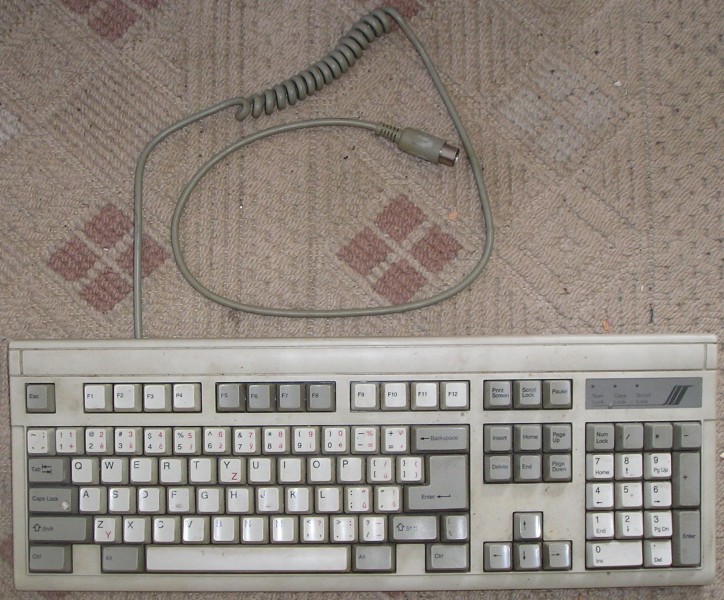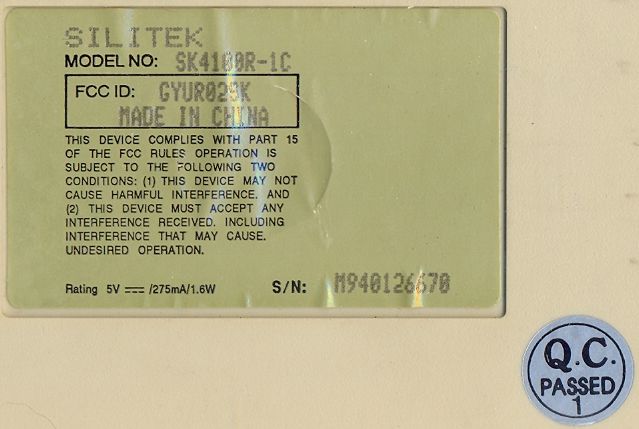 Not my pictures. Thought long gone, but today found one old unit, to my surprise. Keycaps are MX compatible, and the profile seems SP DCS at first glance. Pad printed.
Initially thought slider over rubber dome, but there is actually a single-sided PCB, a handful of diodes (not as many as keys, though) ... and some disassembly ahead.