By voting in the third and final round from 6 to 12 December in at least one of the following categories:
Best keyboard switch 2011
Best keyboard company or brand 2011
Best ergonomic keyboard/HID 2011
Best regular keyboard in 2011
Best other (non-keyboard) HID 2011
...you can win the following prize: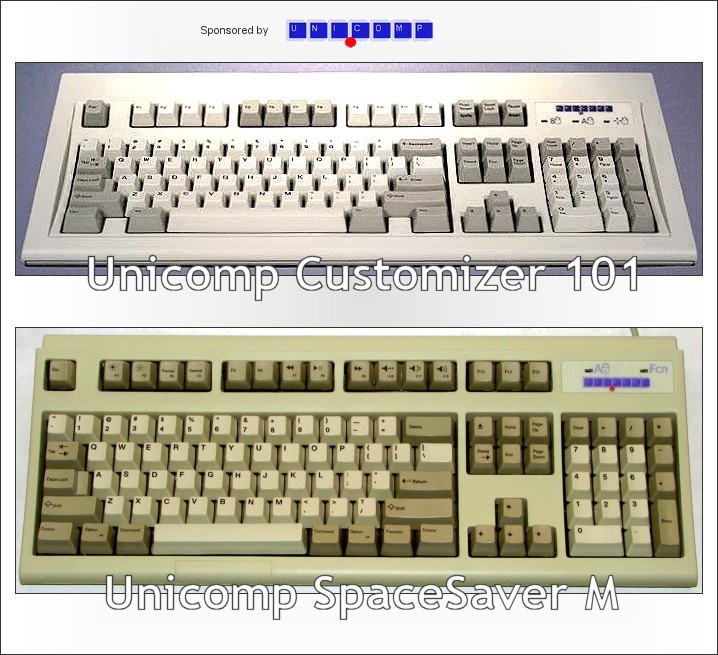 A Pearl White US-layout Customizer 101 or SpaceSaver M keyboard (winner's choice), kindly provided by Unicomp Keyboard Products.
This is a worldwide contest. To be eligable for this contest, you need to have a minimum of 10 posts on this site before the vote closes on Monday 12 December 20:00hrs GMT. A random winner will be selected soon afterwards and announced by special guest star the Keyboard Oracle. Good luck!