By voting in the third and final round from 7 to 14 December in at least one of the following categories:
Best input device mod 2012
Best keyboard company or brand 2012
...you can win the following prize: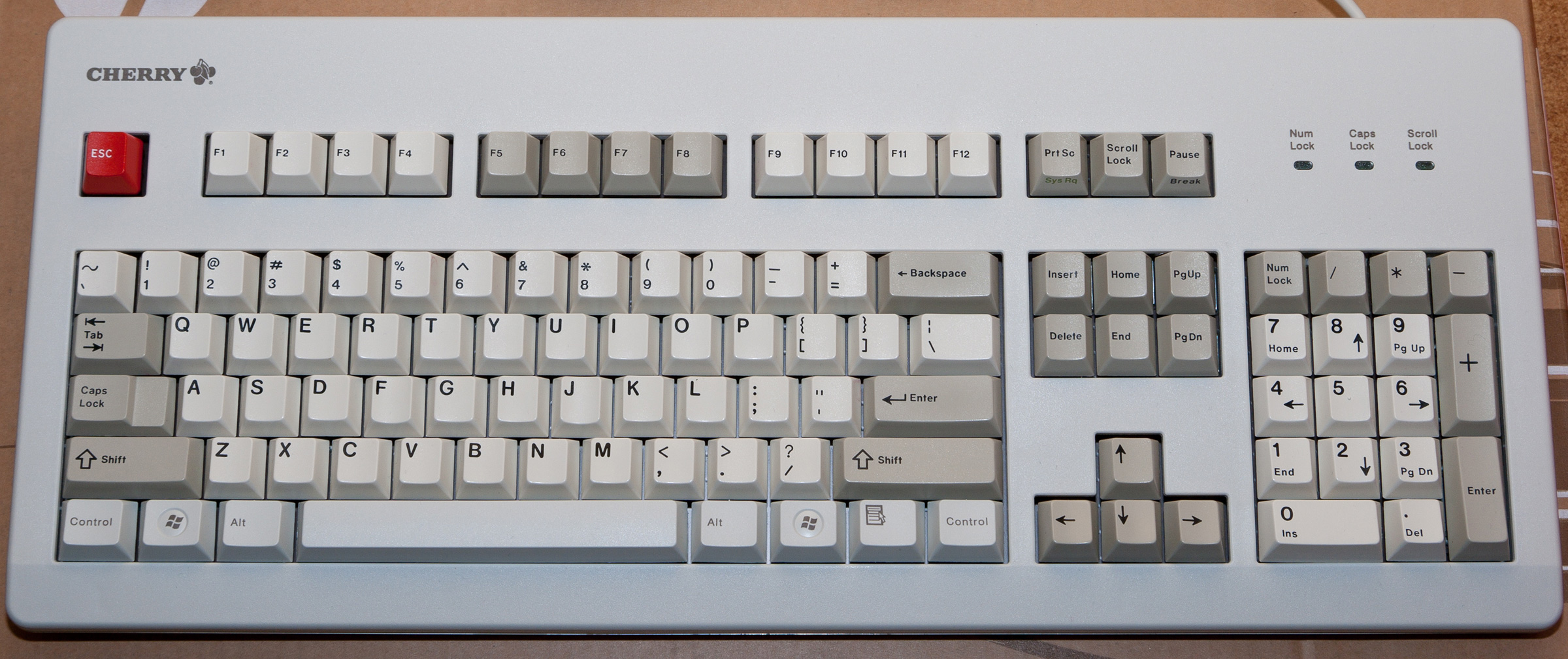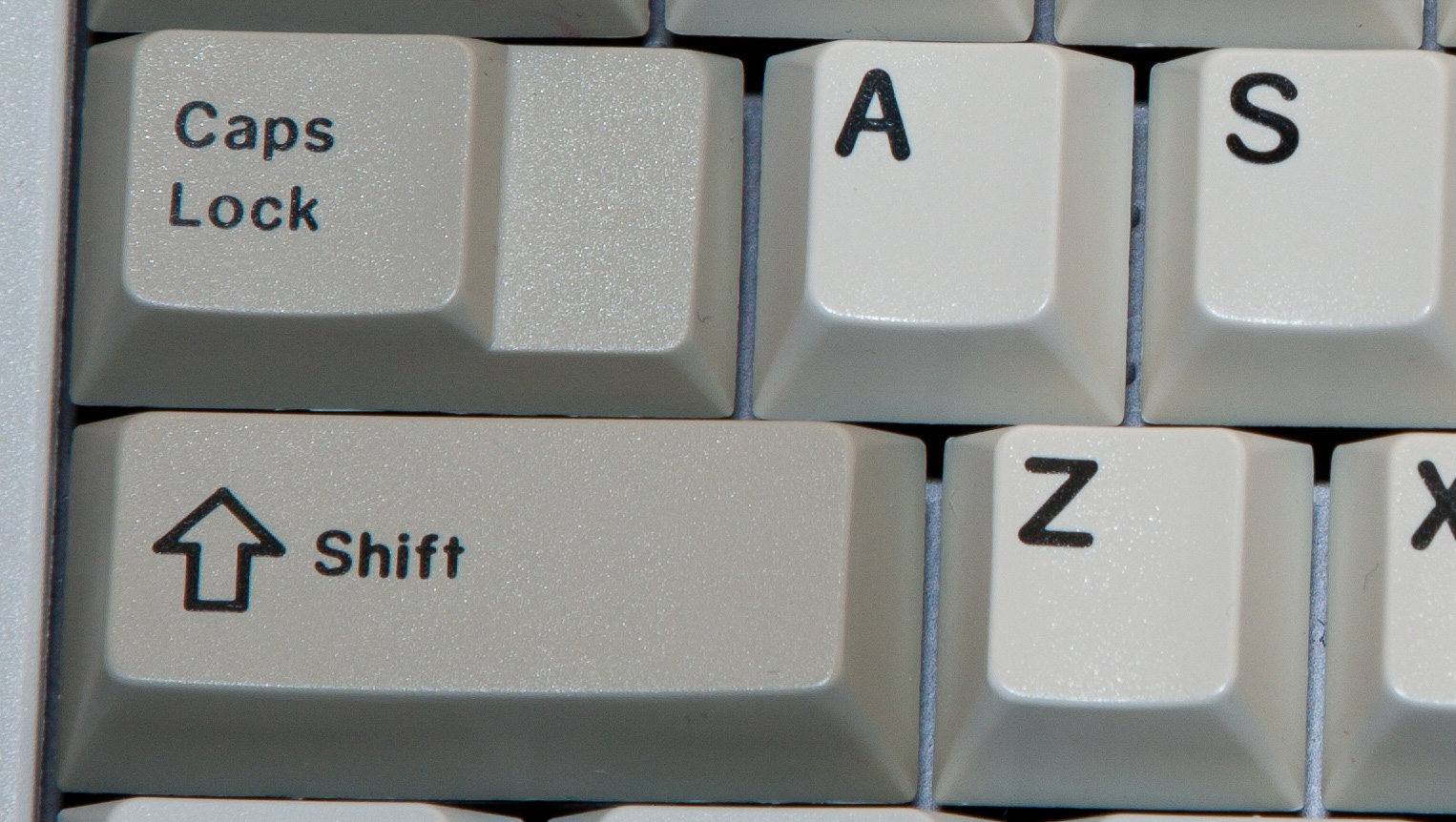 For two winners: A set of used vintage Cherry ANSI doubleshots.




These prizes are kindly provided by Ascaii!
This is a worldwide contest. To be eligable for this contest, you need to have a minimum of 10 posts on this site before the vote closes on Friday 14 December 20:00hrs GMT. A random winner will be selected soon afterwards and announced by special guest star the Keyboard Oracle. Good luck!