Well, here's another sweepstakes. If you'd like either keyboard, head to this page and follow the Google Forms link to sign up:
http://gomechanicalkeyboard.com/gear-ru ... -giveaway/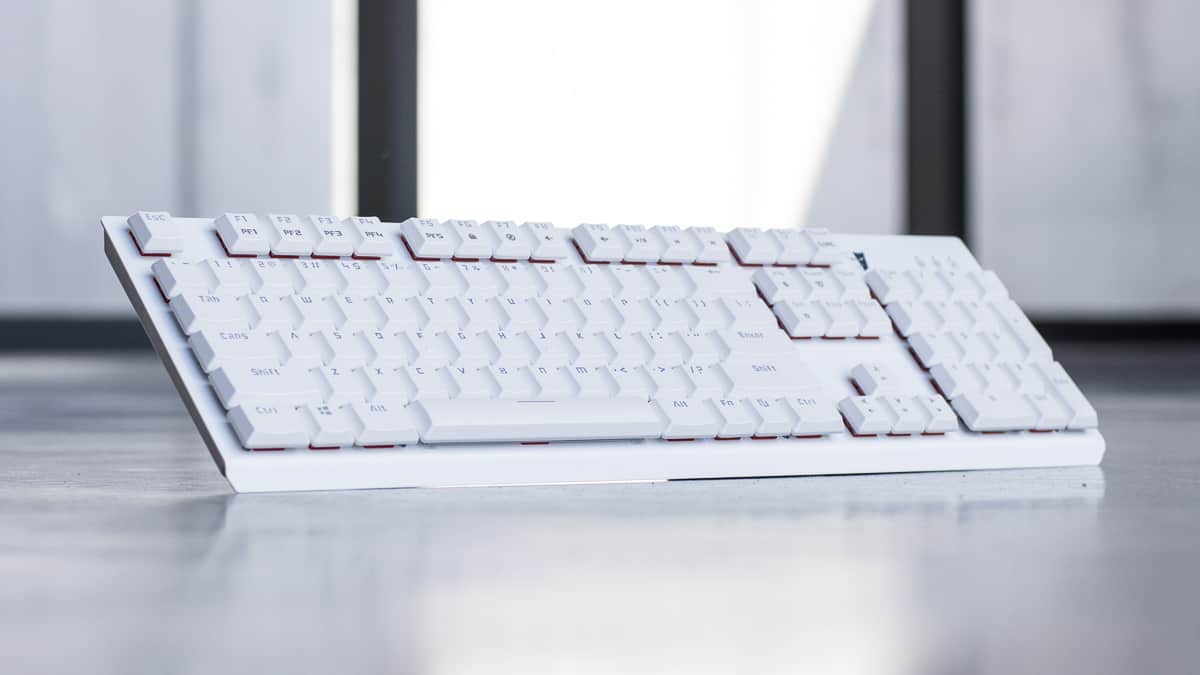 Disclaimer: I write for GoMK. Entries will be accepted until June 25, 2017 at 12:00 AM. Only users from the contiguous United States are eligible to win.
Feel free to ask questions.