Hello deskthoriters!
Once again, Halloween is here and Avada Kedavra Sale here!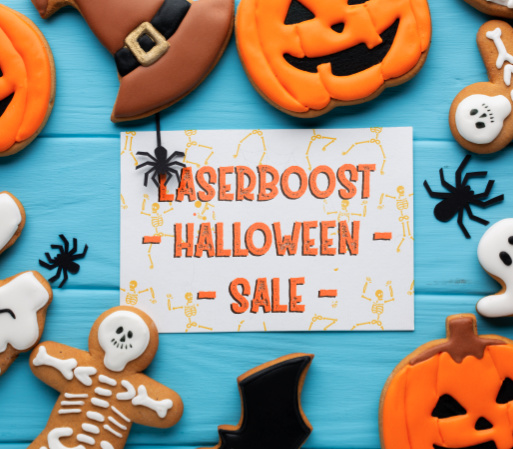 15% OFF in all Materials! And SandBlating & Vibrations Finish Just 0.66€ [ The number of the beast ]!
Here are some of our/your last creations!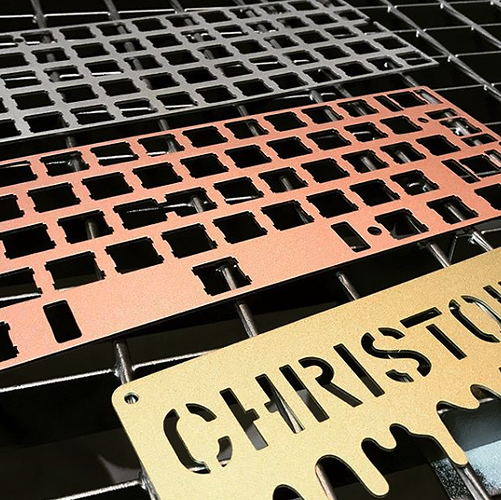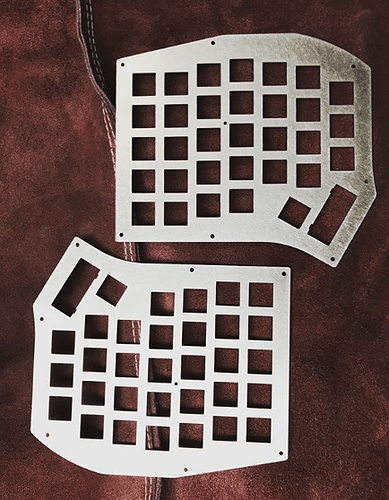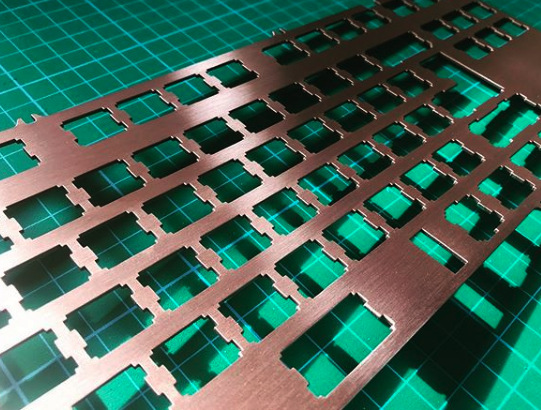 Create now:
https://shop.laserboost.com/en/create
Discover the library:
https://www.laserboost.com/keyboards
Follow us on Instagram:
https://www.instagram.com/laserboost_official/
Thanks!