Hello everyone, first time selling things on Deskthority, so please don't slaughter me if the format is bad or the prices aren't ideal. I am selling a lot of keyboards. A pic of everything being sold will be listed below (You're gonna have to zoom in to see the full timestamp)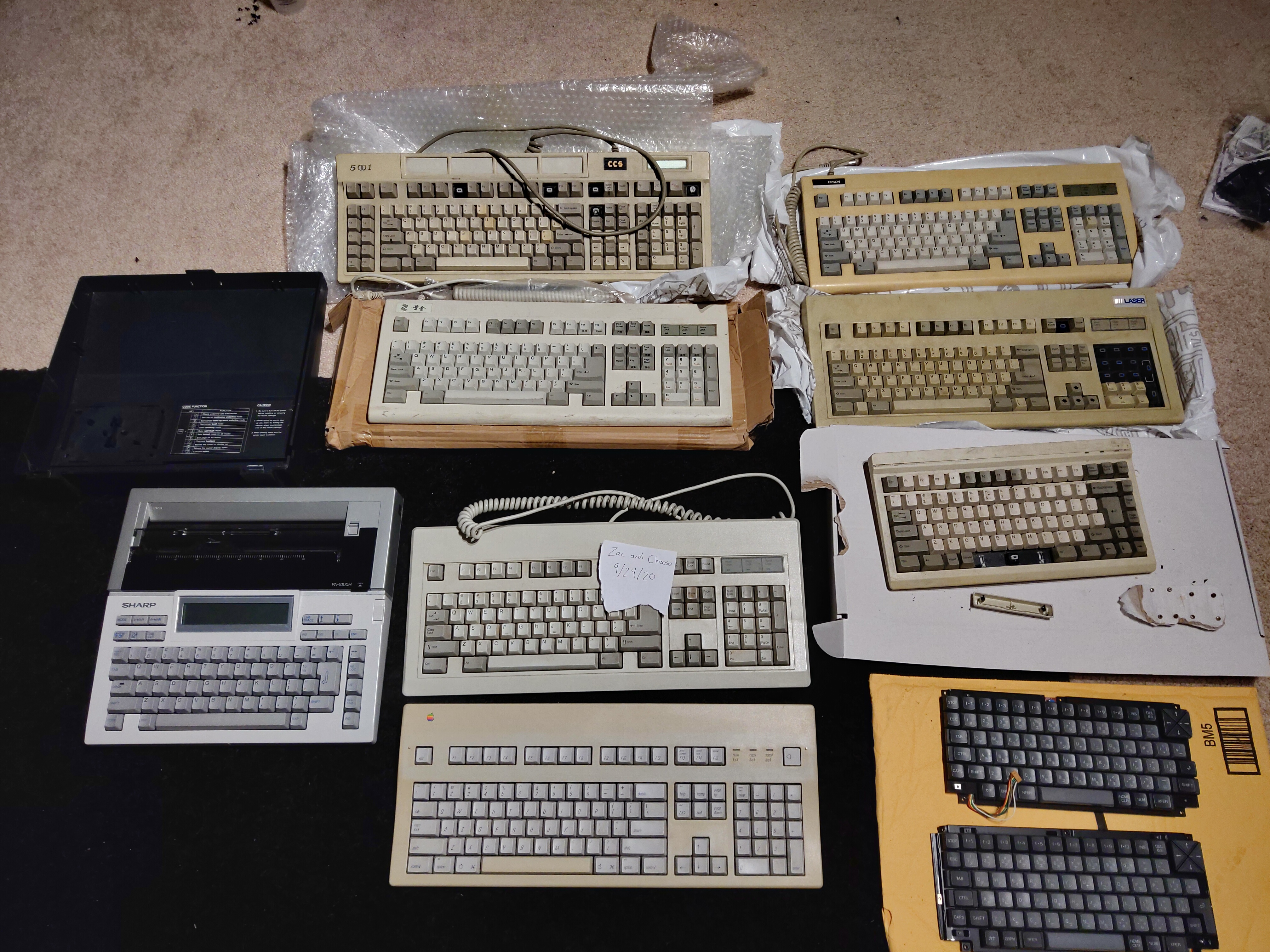 More detailed descriptions and pics will be listed below: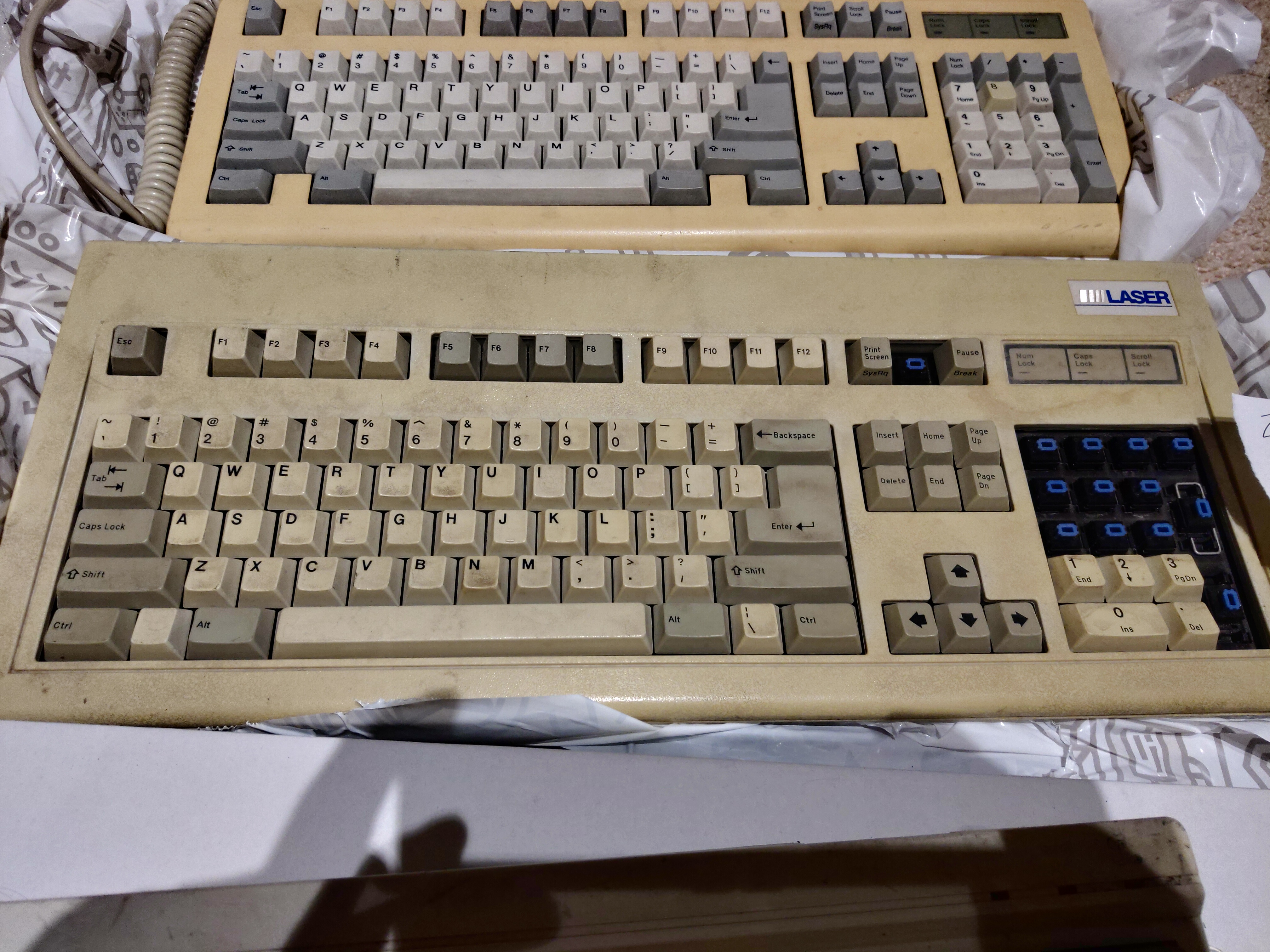 (SOLD)
Laser board with blue alps. Judging by the condition of the switches, they will need a full restoration. Willing to sell the board pcb with the switches and remaining caps for 140 + shipping.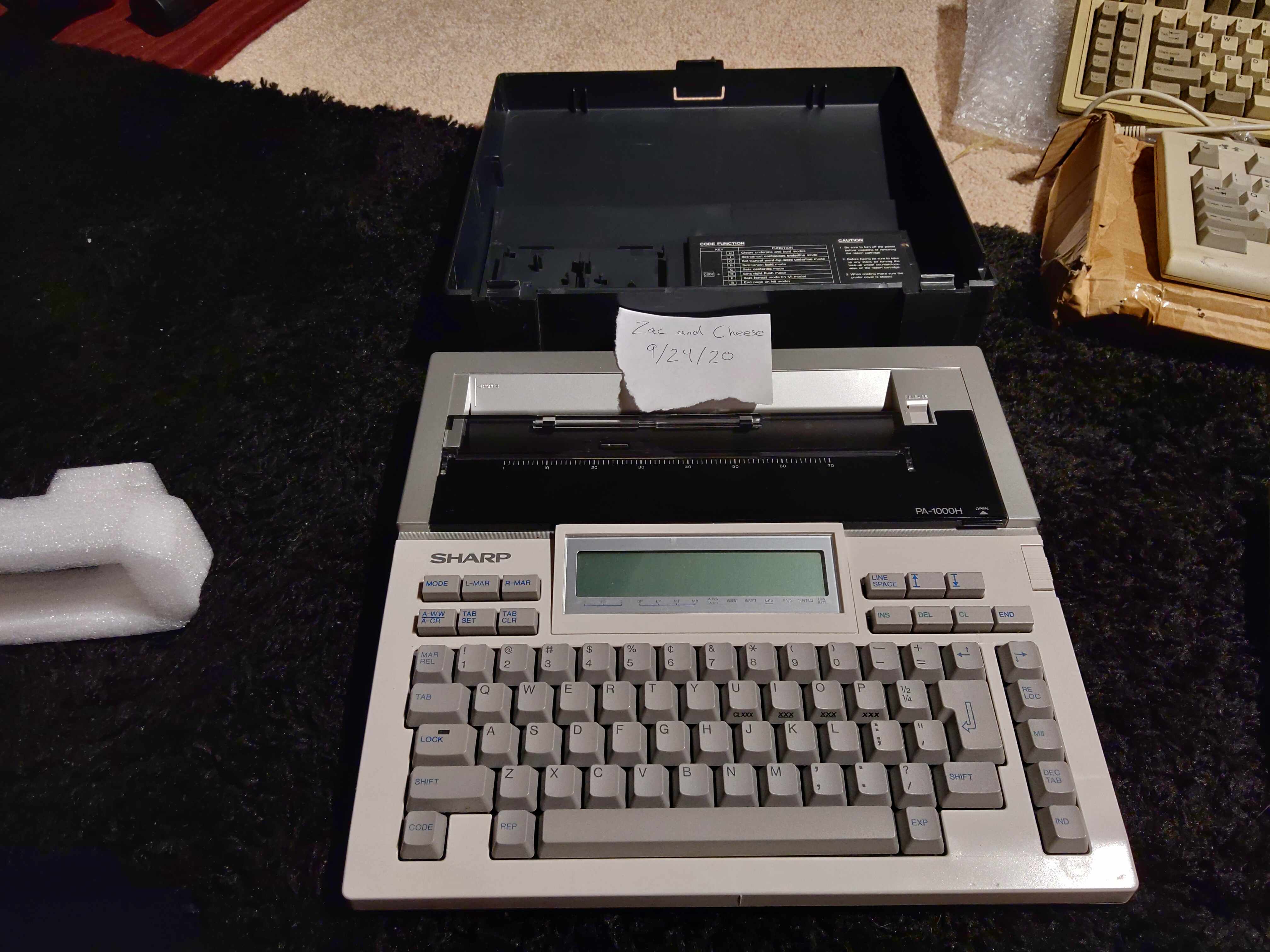 (SOLD)
Sharp PA-1000H: Looks and feels totally unused. SKCL Green for the main keys, SKCL Compact Green for the smaller keys, topped off with nice grey doubleshots. Looking for 150 + shipping. Willing to ship just the module if you prefer that.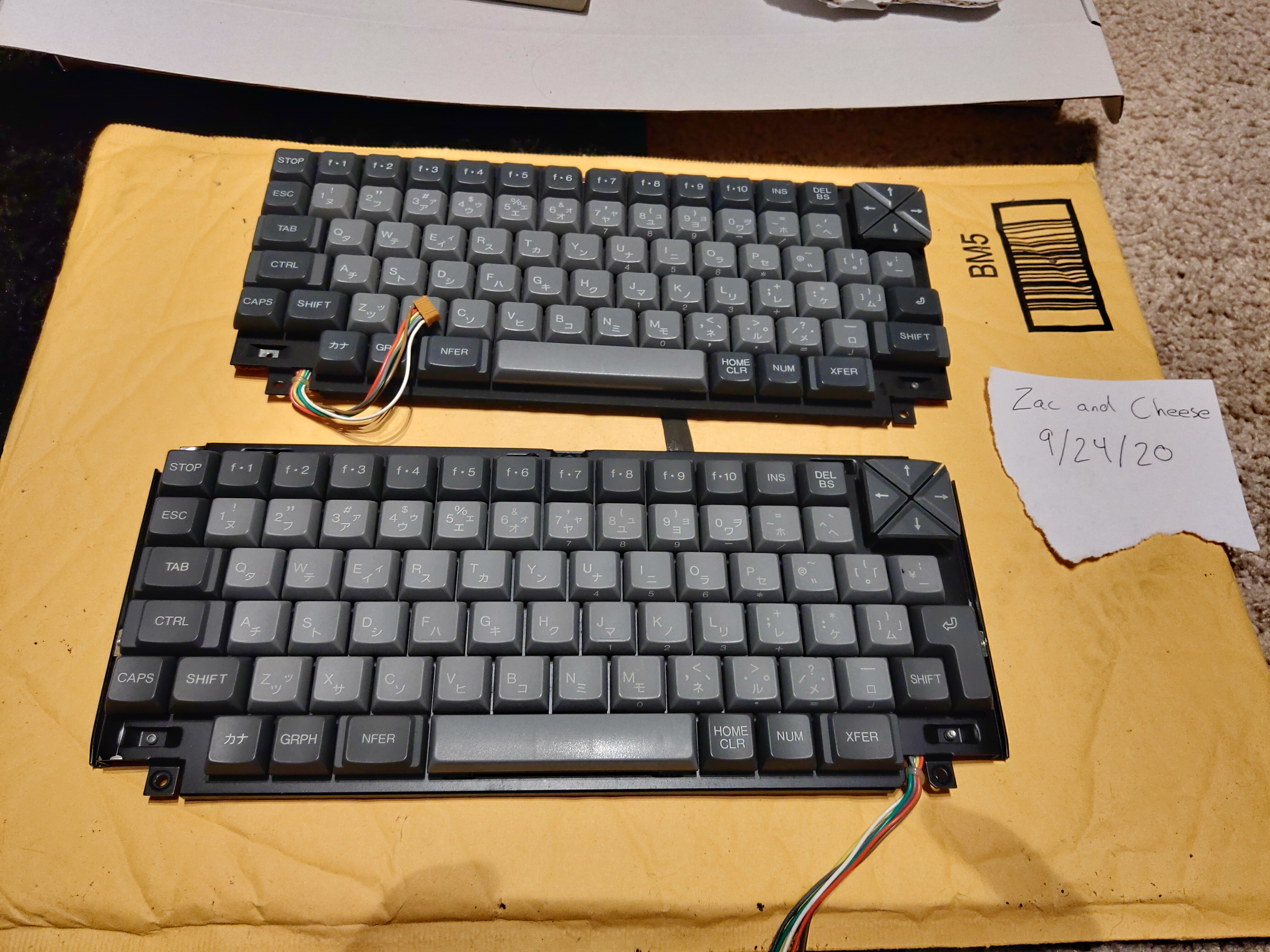 PC-9801LT NEC Cream laptop modules: Both are totally unused, the only differences between the two are their enter key layouts. Since coming across NEC Creams here in the USA is quite rare, I can't really figure out what to price these as. Price will be $50 + shipping per board.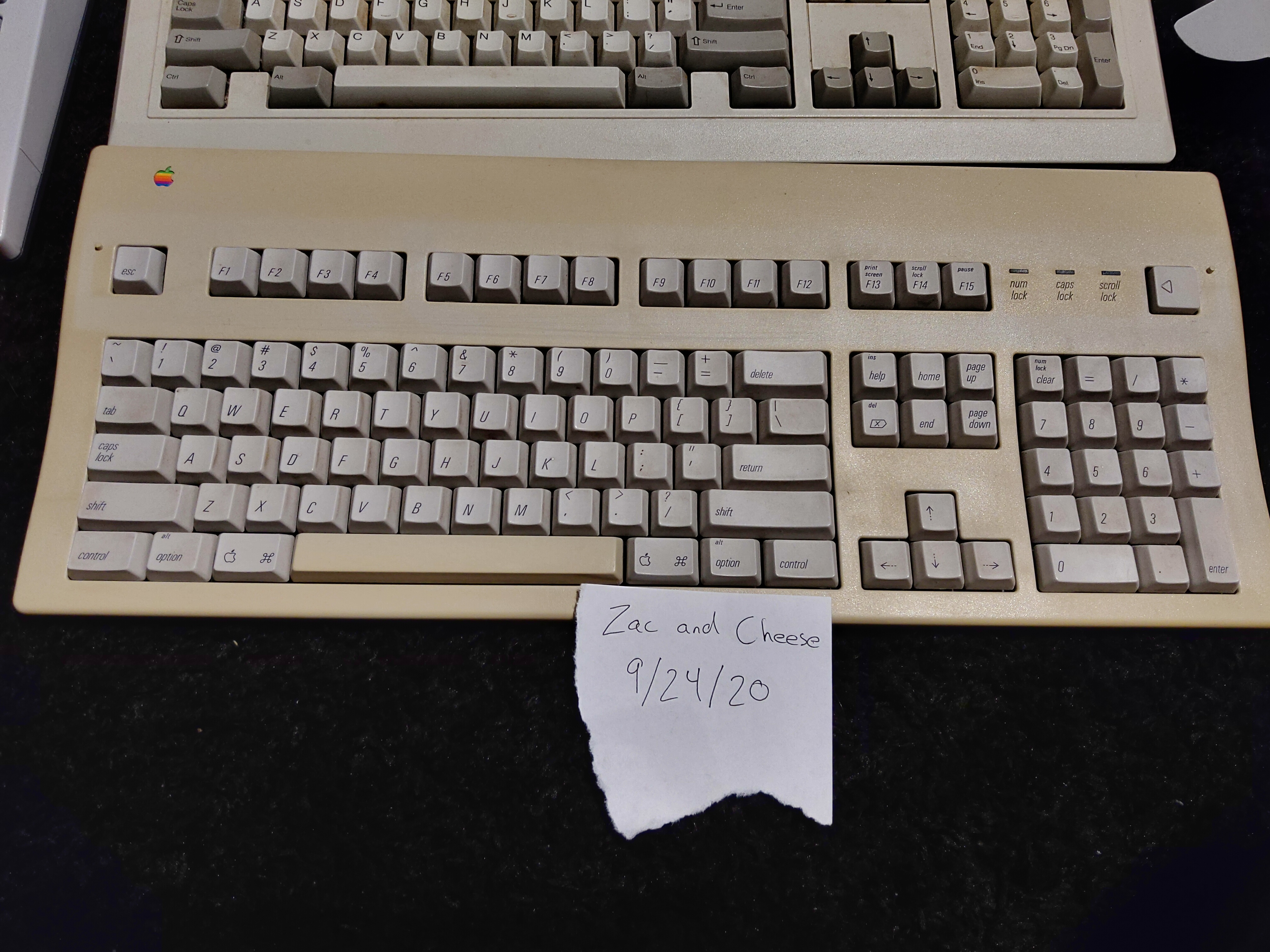 (SOLD)
AEK II with White Dampened: The "f" key and the "enter" keys don't register when tested. I know the real attraction is the pbt caps for most people, which is all I'm selling. Price for all caps + stabs will be $35 + shipping. $42 + shipping for the entire board.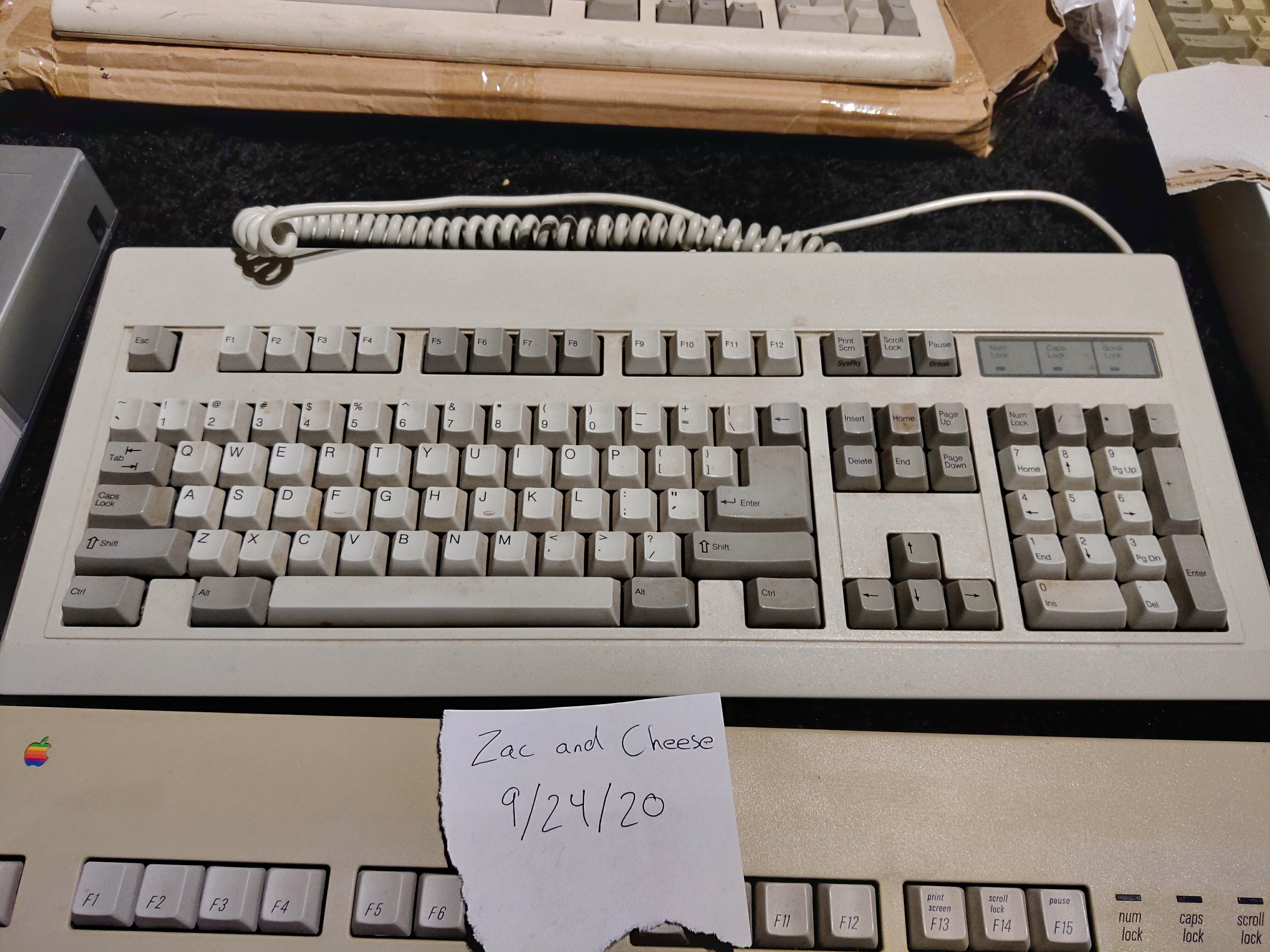 RT-101+ with clicky black space invader switches: Dirty and the Switches are going to need restored. Caps are pbt like all the other space invader boards that I own. Since it'll either need a lot of work or will be used as parts, I'm going to price this at $40 + shipping.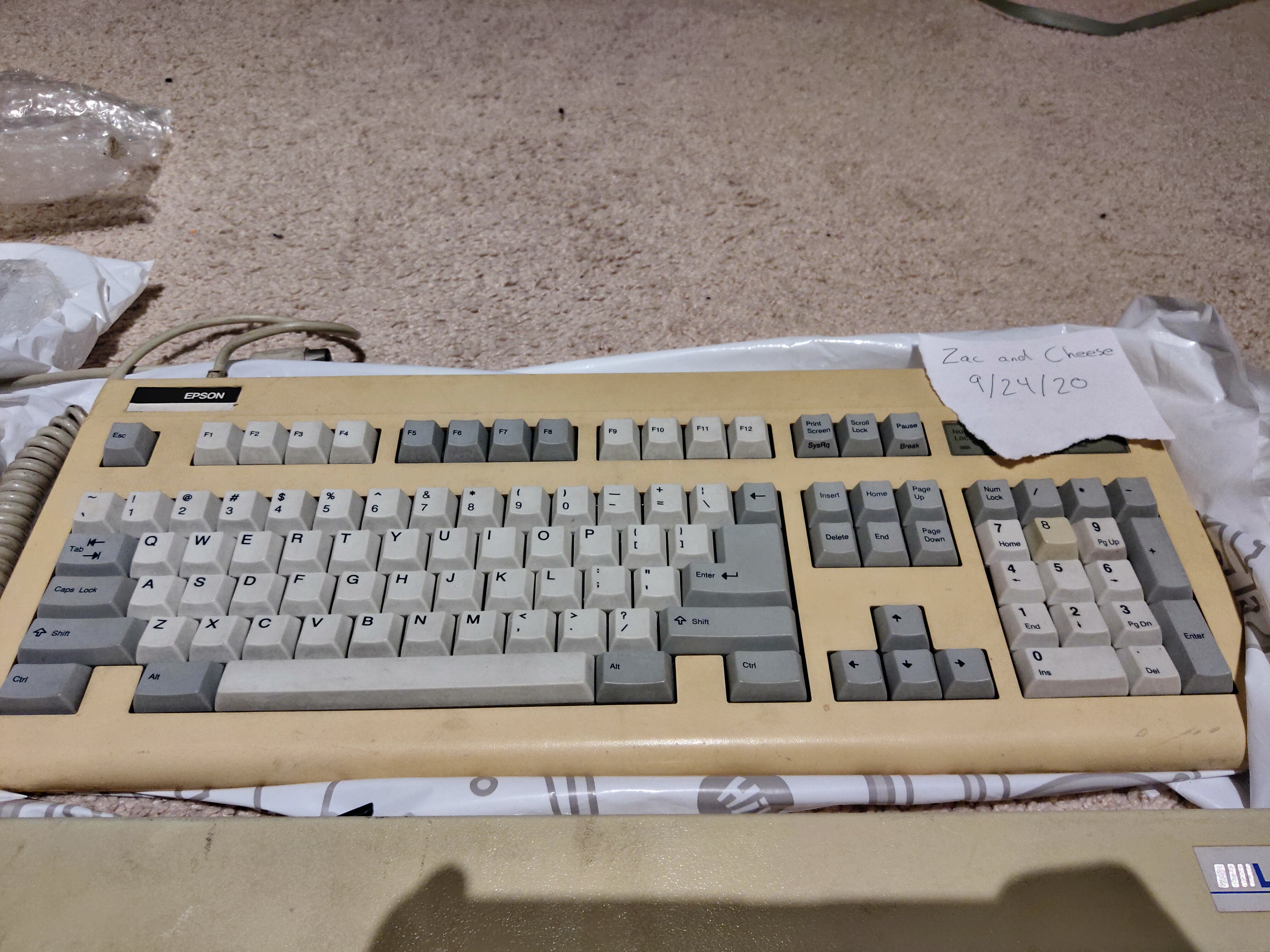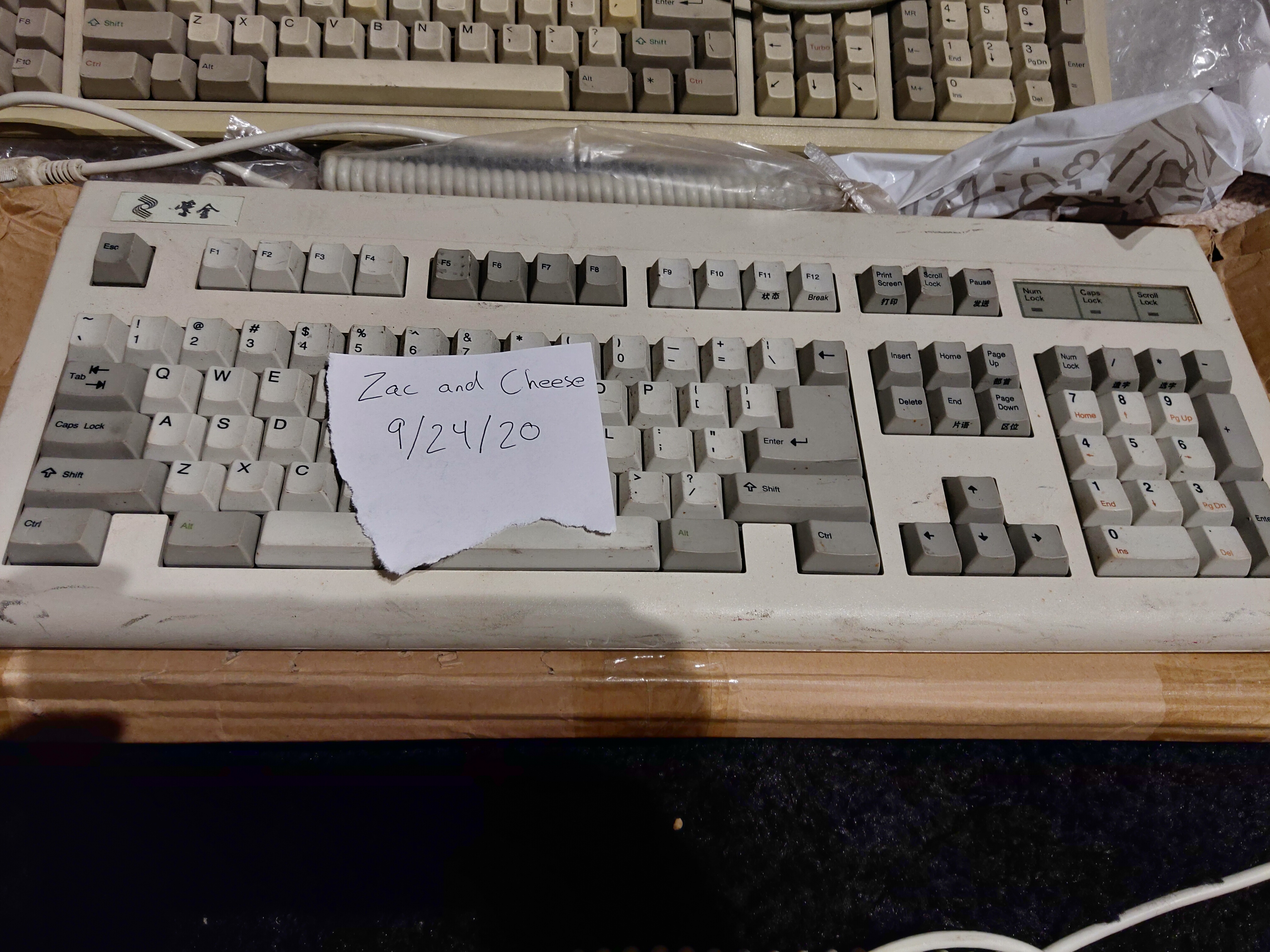 Various KBD boards from China: all share BAE pbt keycaps (alps mount). The switches aren't in great condition, with one being what I'd classify as unusable. Selling the individual pcb's with caps + stabs for $85 + shipping each (note that the first board out of the pair has a messed up "4" key and a missing "8" , both from the numpad).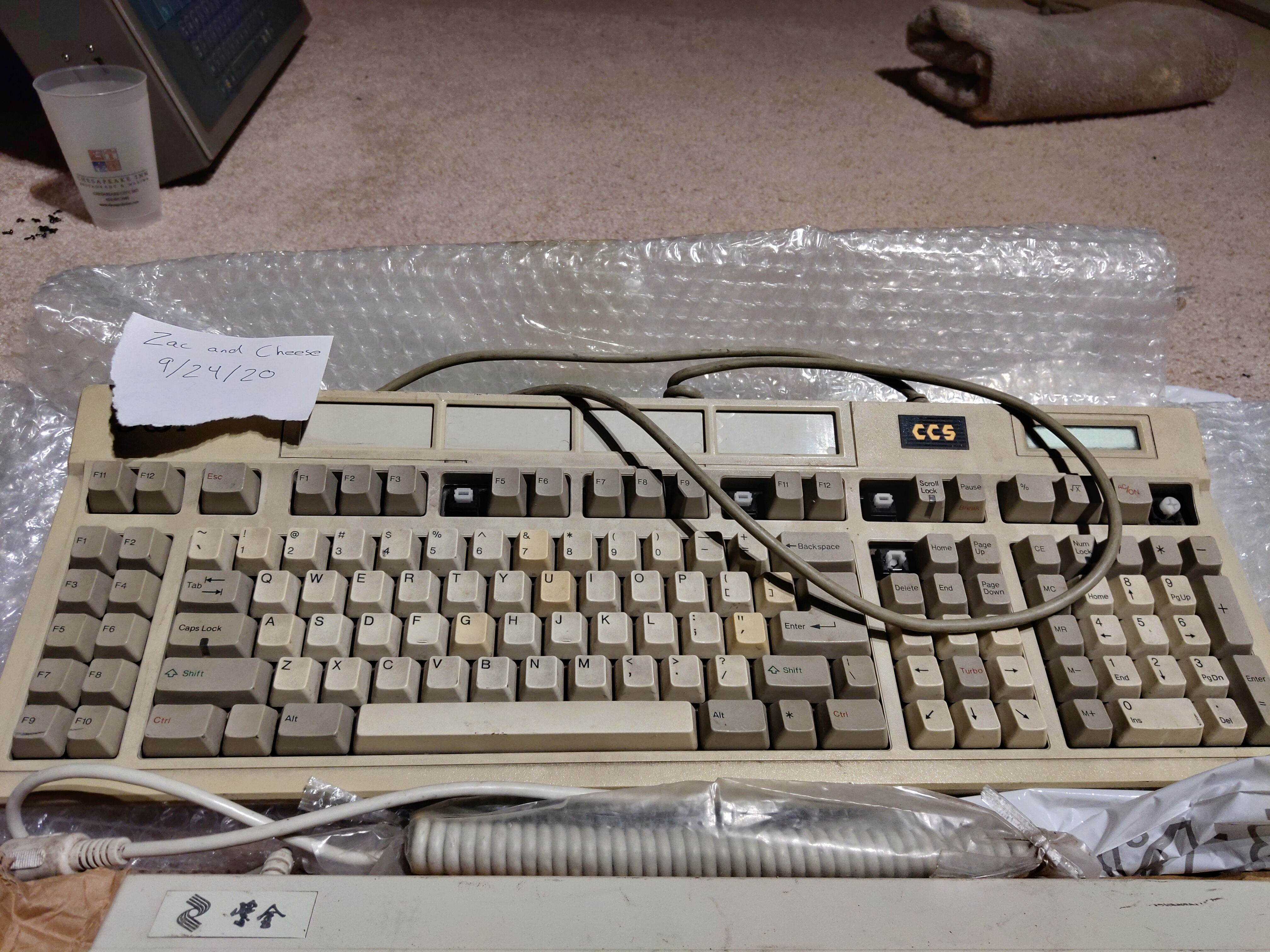 (SOLD)
Focus FK-5001: This punished board has numerous missing keys / broken stems, roughly many dying switches, a broken calculator lock button, and a dying lcd display. Not really looking for much out of this one, send an offer, or if there are any parts from it that you want.
(SOLD)
Ortek MCK-84: Missing cable, some caps are unsalvageable due to them being stuck to the sliders, and the switches shatter like an eggshell when taken apart. The only real appeal here is the chassis, pcb, stabs, and plate. Looking to get rid of this guy for 60 + shipped, but since that might not be an ideal price, I am open to offers.
If there are any questions about anything I'm selling, please feel free to let me know. Have a good day!