snacksthecat

wrote:

↑

10 Aug 2019, 04:00

These keycaps have me drooling. What type of keyboard is this?

https://www.ebay.com/itm/Casio-FP-1100- ... 3316556868

Edit: Oh, duh. There are more pictures in the listing.
So what is it then?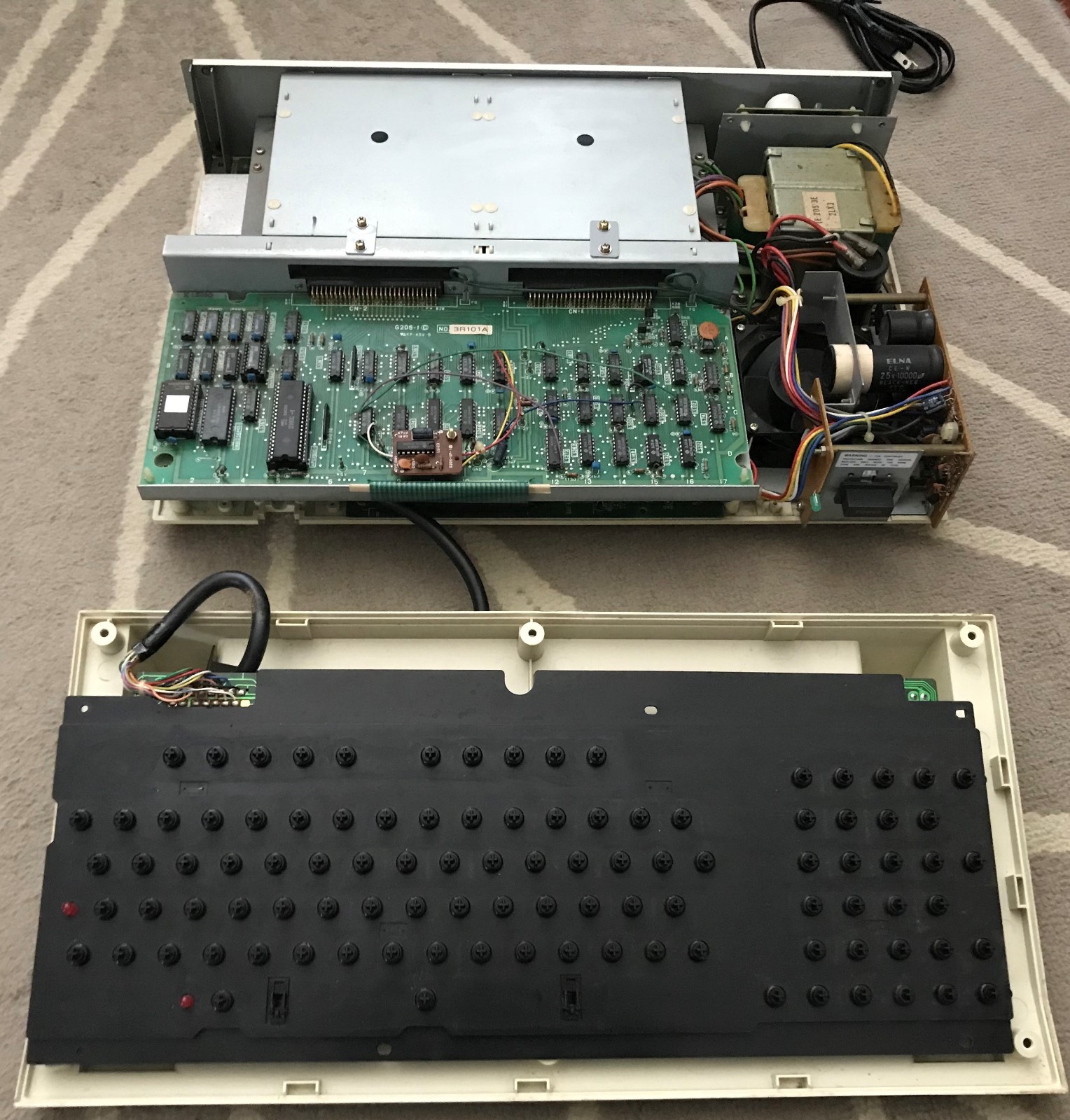 The seller knows enough to take the caps off, but leave the stabilised ones on!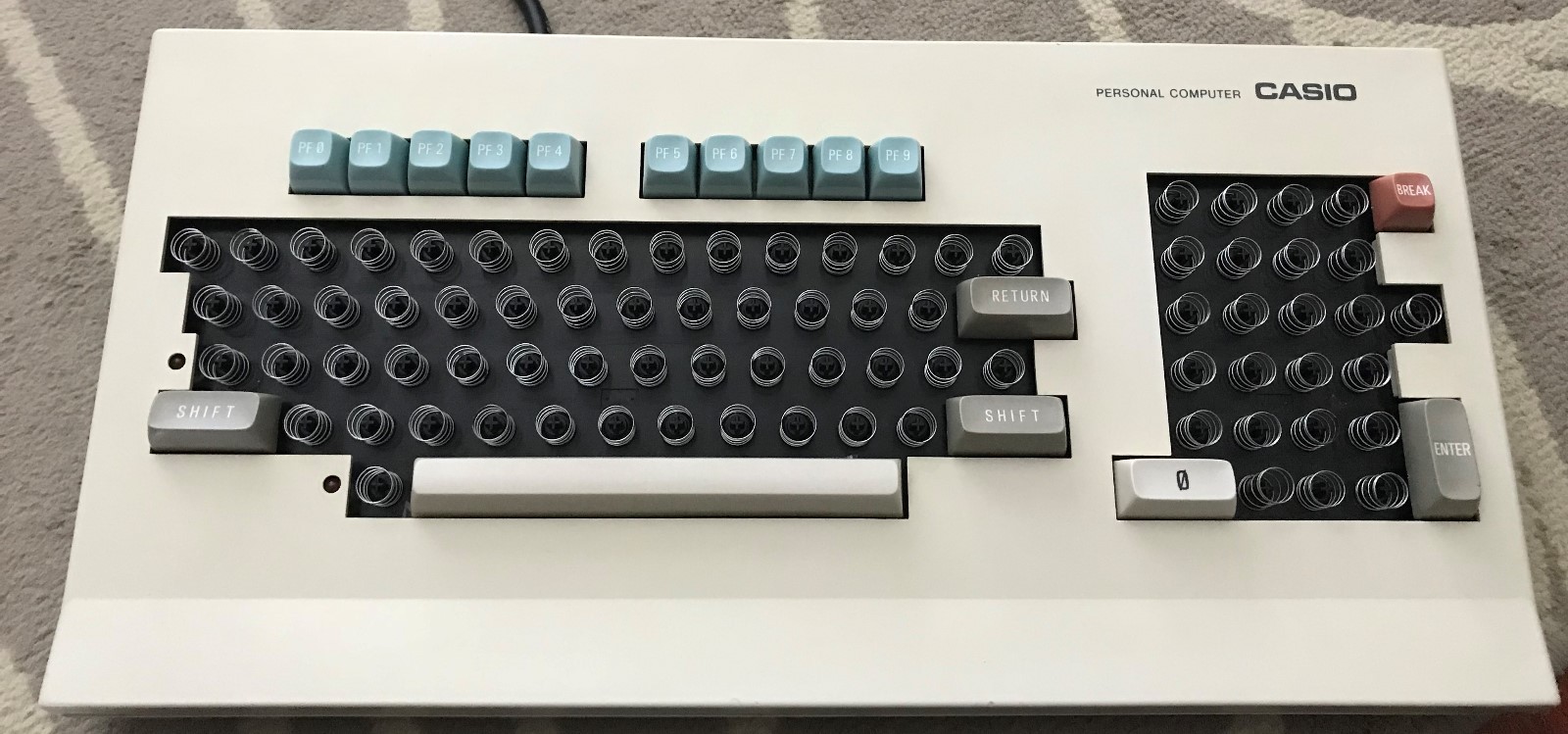 Nothing I recognise. (Not that I'm a big collector of vintage stuff I don't already know by reputation.)
There's a few candidates in here:
wiki/Generic_cross_mount_recognition
And a lot of tantalising placeholders!