A few weeks ago, I found an electronics store that had been supplying Alps swtich for a long time.
I was able to find a large amount of Alps SKCM White.
I sold the switch without margin to supply Alps White to many people.
And rented and scanned the catalog of the alps switch that was made in 1993.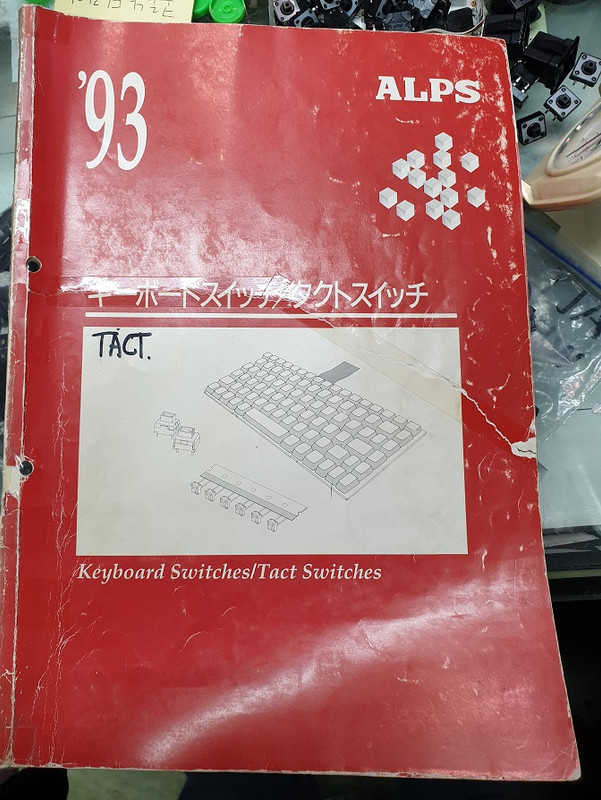 I will release it today. (Maybe it will be delayed. Sorry.)
But, need some more time.
The scanned image looks much darker than it actually is
I am currently modifying this.
release the sample here.
Precise scanning was done to prevent damage to the original.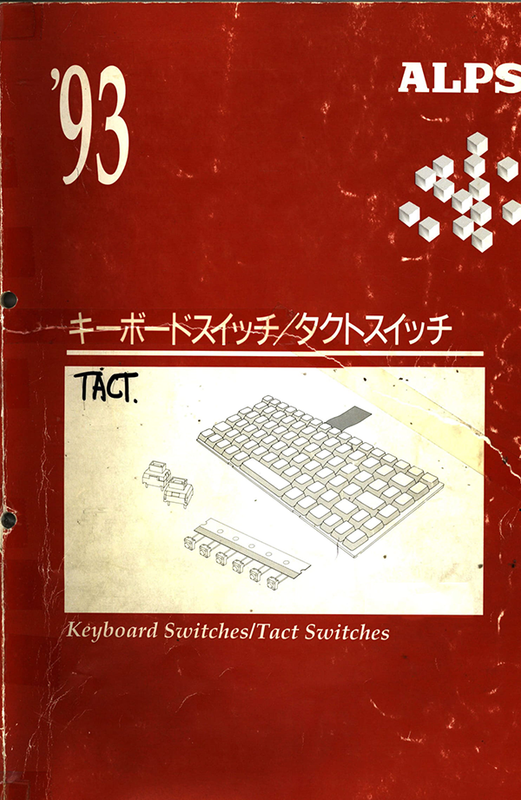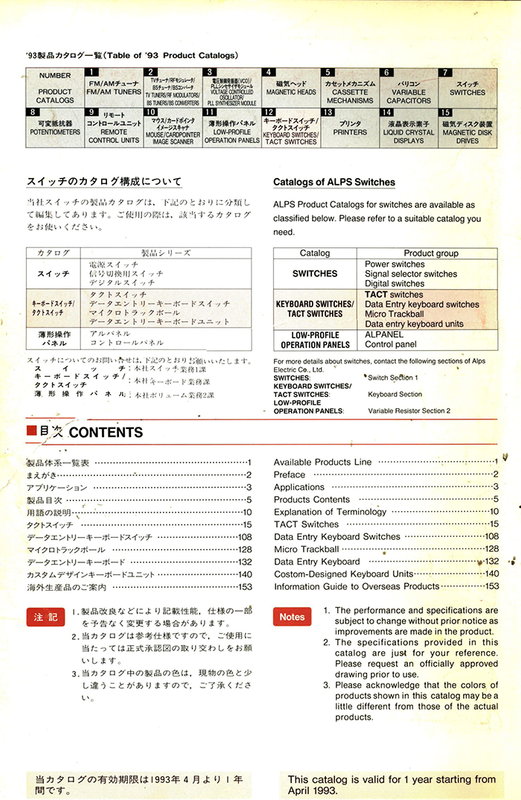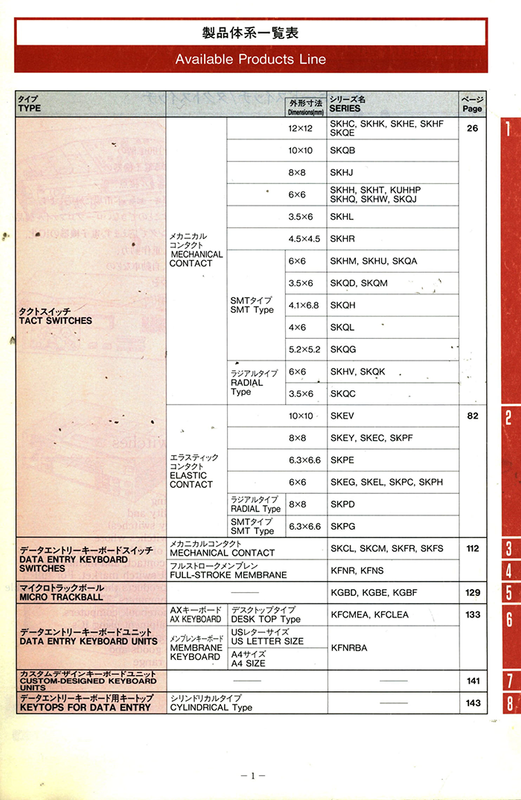 DL :
https://drive.google.com/file/d/16iIS2u ... sp=sharing
mirror :
http://lsoelxi.codns.com:8888/%2793%20alps.pdf
MD5 : B1B864746F769433EE8C3B183E64DBCF
There is a delay in creating a pdf file with improved scan quality.