Hi, i'm Razz, and i'm very
very
VERY
new to the whole custom keyboard scene. So apologies in advance if i sound dumb af in the post below.
With that said, i have a new found interest in custom keyboards and want to try to get into the scene.
I've been using the Cherry MX Blue version of the ASUS Strix Tactic Pro keyboard for the better part of an year now and i've been loving it since the day i bought it. But a few days back i broke the stem of the space key raging too hard.
(i know)
. I have to desolder the broken switch and replace it to get the keyboard running again, which is straight forward enough. But since it's been a while since i did anything DIY, i wanted to try messing with it.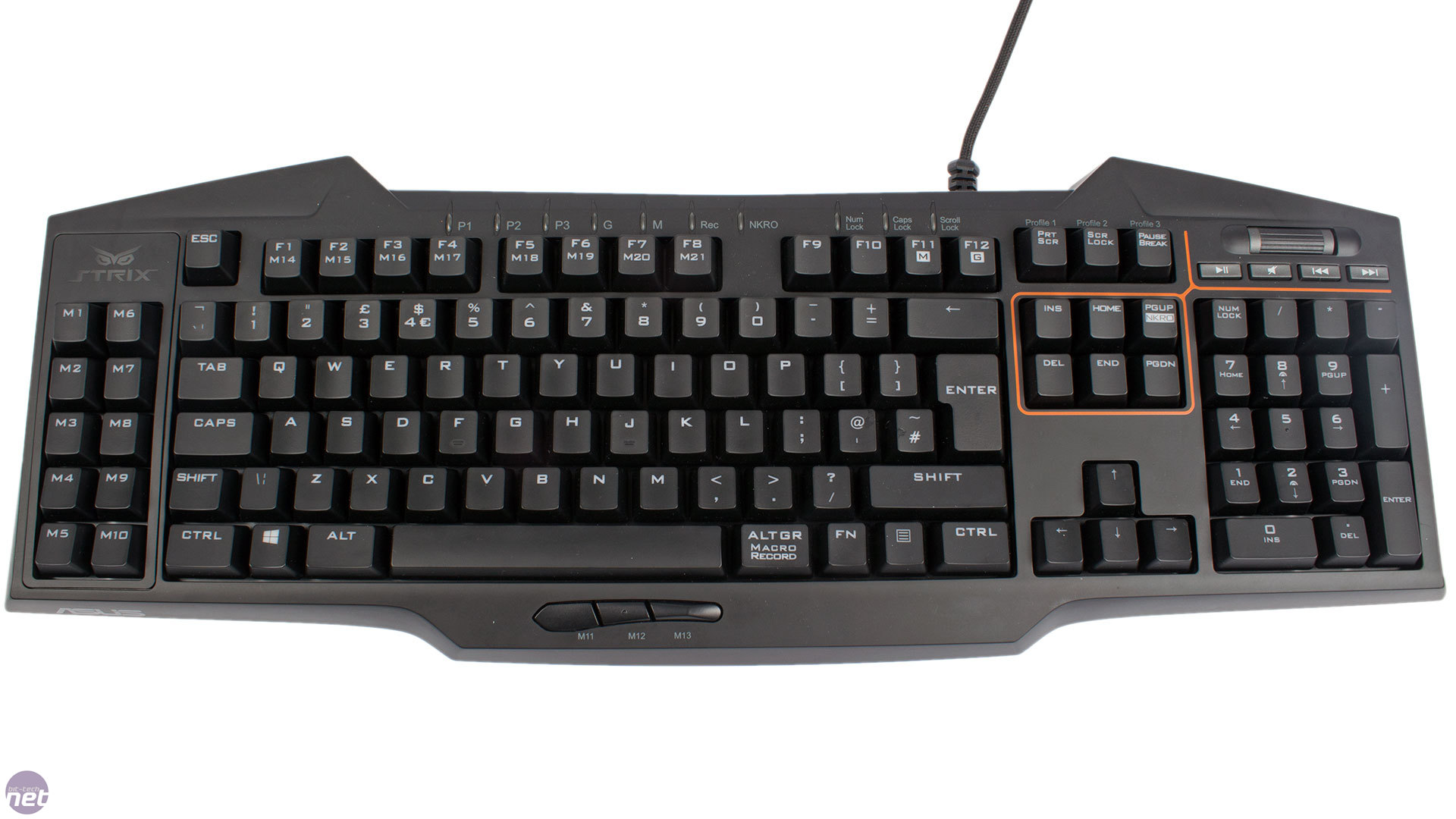 Is there some way i can mod this keyboard?
IE:
One of the things i hate about this keyboard is the Orange LEDs. Can i replace it with white ones? (Or maybe RGB ones)
Or, does this keyboard have a standardized layout so i can switch the casing for a better looking one (i really don't like the tacky look)
If this is not the case, i'm perfectly fine with sawing off the M key sections (and the num pad) if it makes it compatible in any way with a standard casing...
If everything fails, i'm even down with desoldering every switch from the board to use it in another project.
What do you think i could do here?
Thanks!