I live in Korea. I recently found an unused Alps switch and Futaba swtich in an old electronics store.
It takes a lot of time to buy, package and ship it. So considering group buy.
This will be my first group buy. I can probably make a mistake..
Alps SKCM White
wiki/Alps_SKCM_White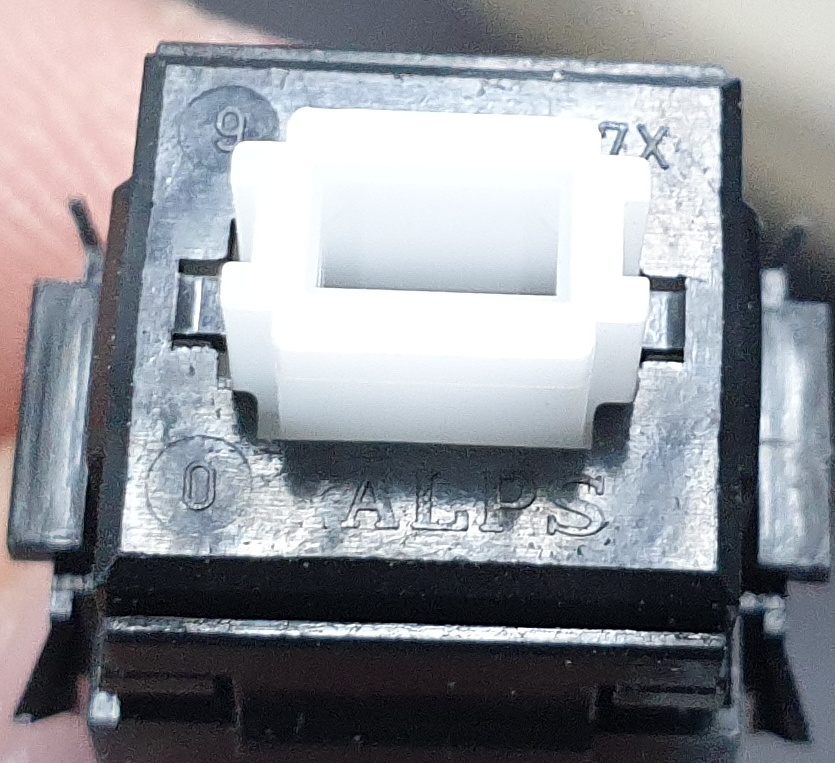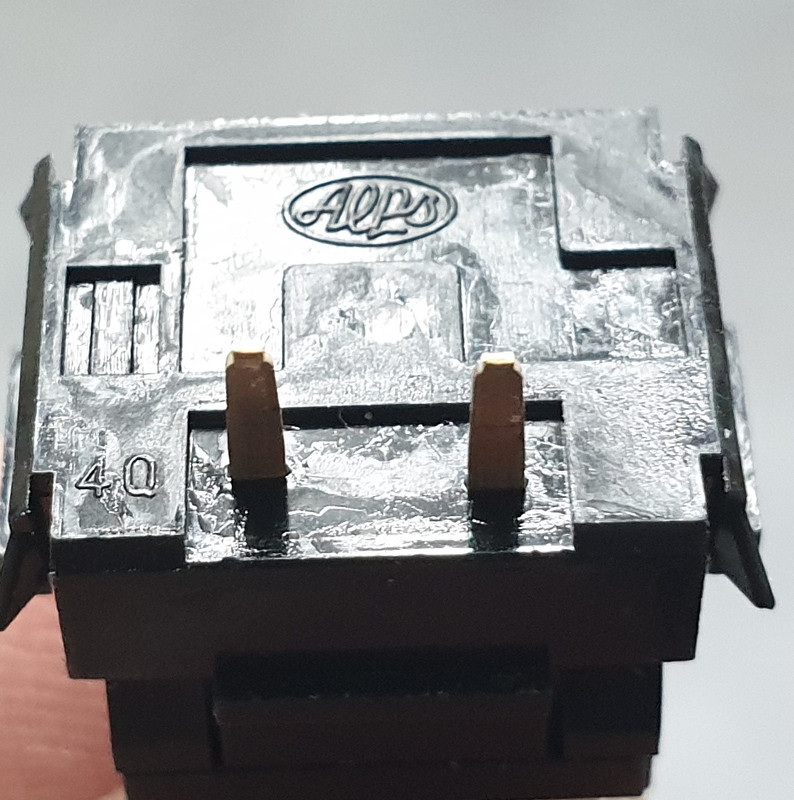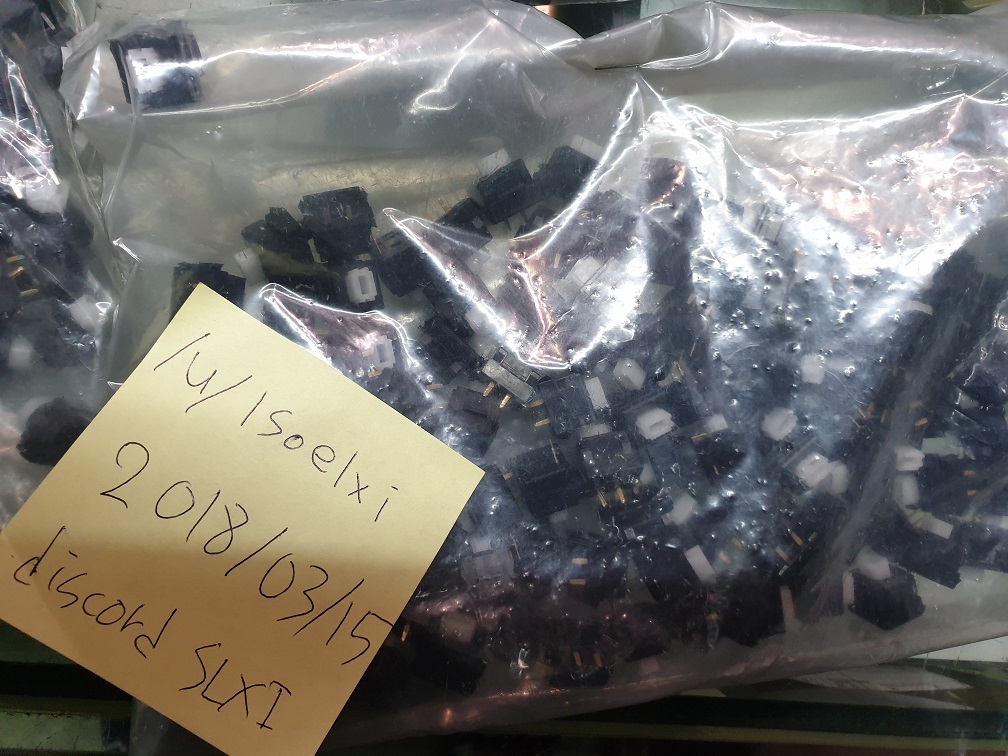 Futaba MA41 Cherry/Futaba mount
wiki/Futaba_MA_series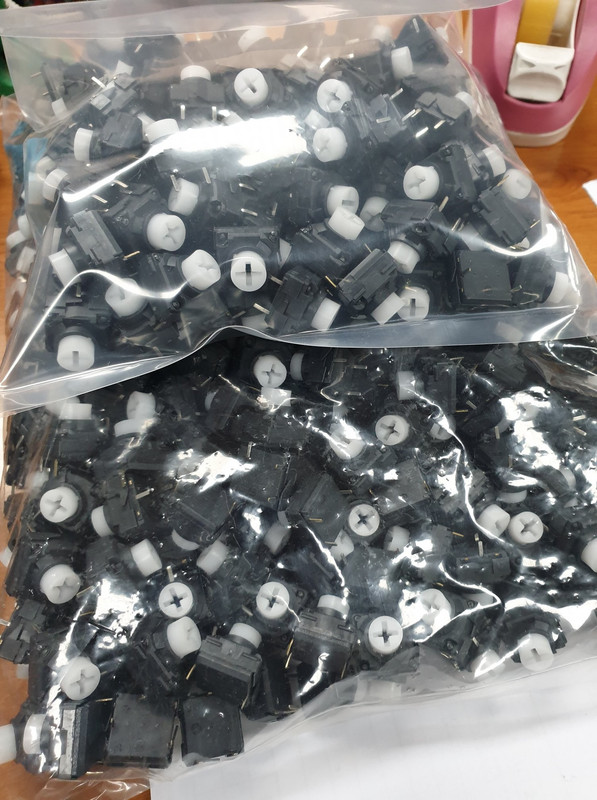 Futaba mount switch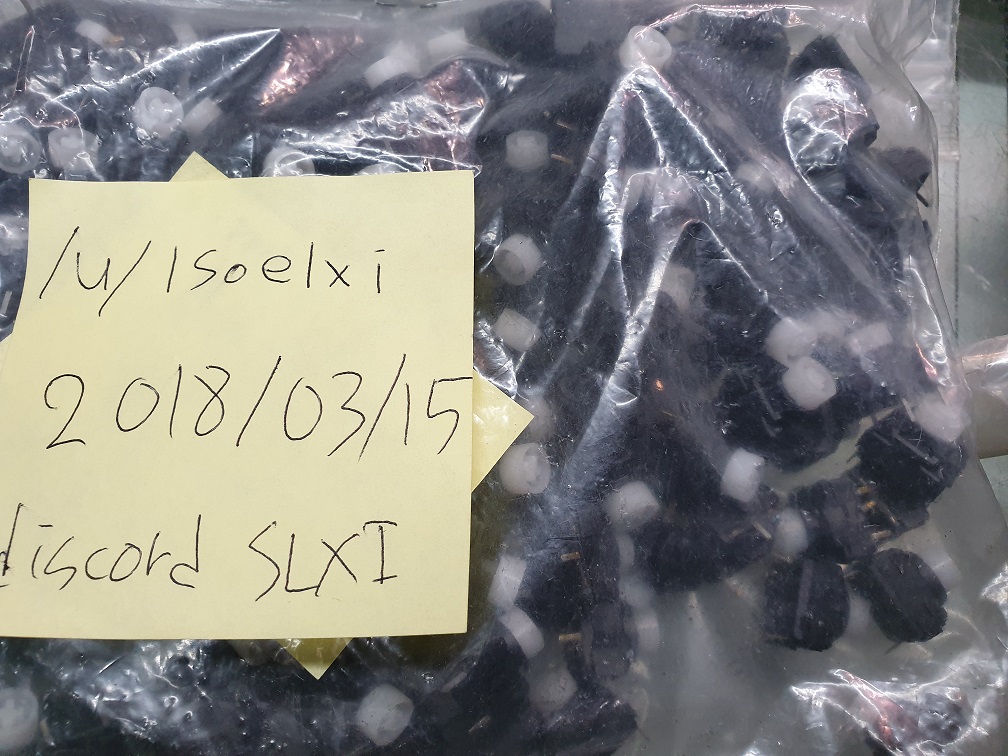 Cherry mount switch
If you are interested in purchasing, please let us know the quantity!