UPDATE: The seller has 3 more trackballs same specs but they are the black and white model 2 USB and 1 PS/2. They are more expensive.

As the USB is more desirable what i was going to do was to buy them and sell the USB for 1/2 each of whatever they go for ( hopefully £35 so £17.50 each) the other PS/2 will sell for the same price as the other to cover the postage of the new 3 trackballs. ( i will let you guys off with the 60p

). I would randomly select one person from the list to get the none kid PS2 model.

Please let me know what you guys want to do.

Bidding Has Ended! 150+10 p&p
Ok everyone this was posted in Great and Interesting Finds
http://deskthority.net/post211264.html#p211264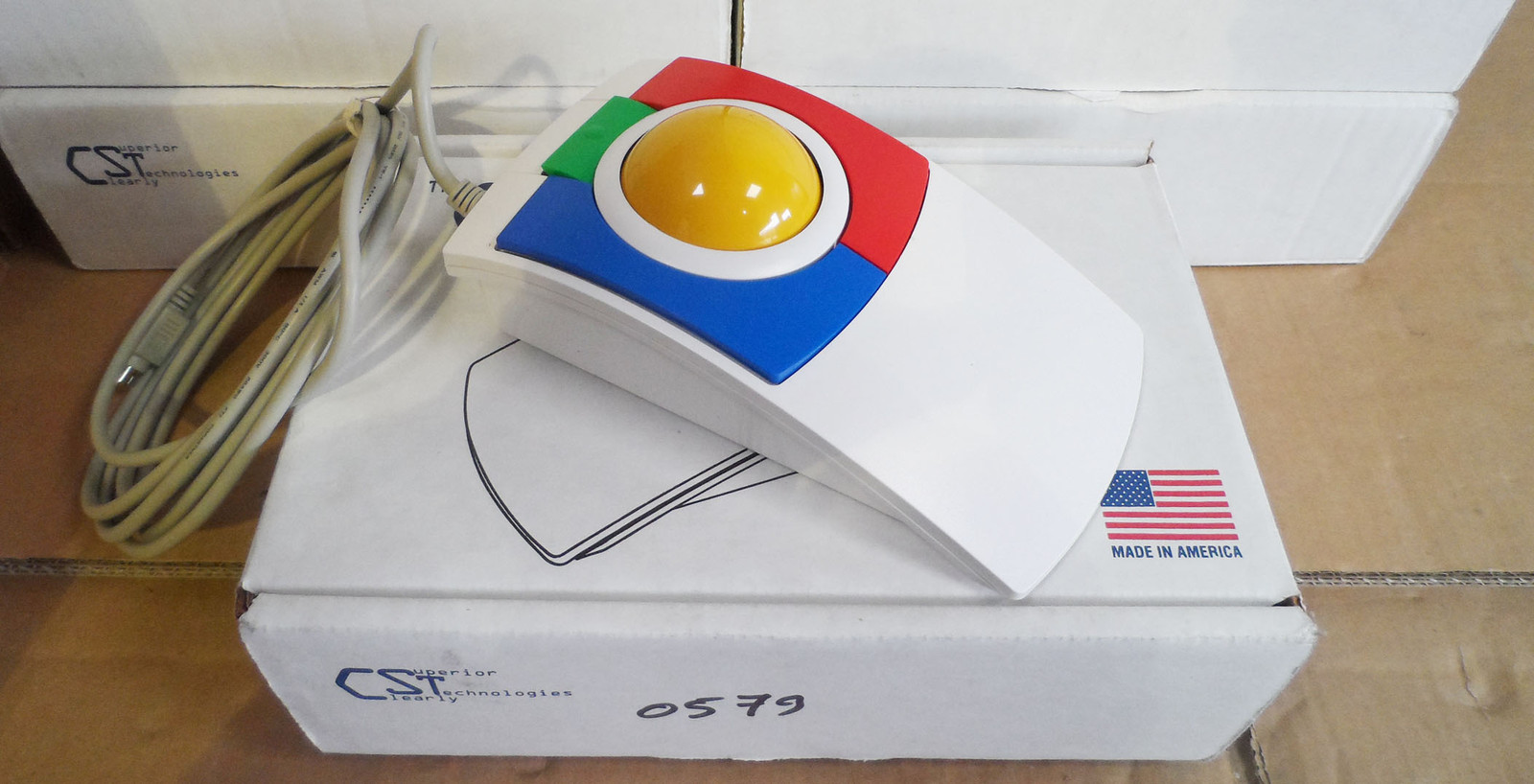 They are at £150 for the lot + £10 p & p. They are all in good condition, and they are nice trackballs, well built. Not sure how well they will do on very high resolution displays but they are very cheap for what they are. They are PS/2 But a generic PS/2 converter should work well. They would look very nice next to an SSK with RBG mods on it.
Works out at just under £10 each + postage to you.
I am going to go for 2, possibly 3 if there are some left.
I will put in the people from the thread. If you don't want it any longer just let me know.
andrewjoy x2
[PM Received]
chzel x 1
[PM Received]
Nuum x2
[PM Received]
Halvar x1
[PM Received]
HzFaq x1
[PM Received]
Stabilized x 2
[PM Received]
dyger x 1
[PM Received]
BlueBar x 1
[PM Received]
Madhias x 1
[PM Received]
maxmalkav x 1 (2 if not all sell)
[PM Received]
s.trooper x1
[PM Received]
photekq x1
[PM Received]
Muirium x1 [OUT]
17 SOLD!
Anyone who said they will take 2 if not all sell, can free them up as needed.