Sponsored by:
Vote in this round for a chance at winning
carrying cases and a GH60 package from FalbaTech
!
Round 3 rules:
Vote for the worst input device related experience of 2016.
The final round ends on Saturday 10 December, 20:00 UTC. You can change your vote until the end of the round by resubmitting the poll. The winner and full results will be released soon after the vote closes.
Official nominees:
The Fold-2000 flexible keyboard
Chyros explains everything with creative obscenities and a mellifluous voice in the video below.
Gurgling ***** trumpet.
The Apple Touch Bar
Apple is busying itself with shenanigans by, once again, giving users something
new
. Their products were innovative in the past. They had panache. iPods, Mac computers, and iPhone variants anticipated what people were looking for in tech products. Now Apple's lineup innovates with emoticon shortcut bars. Give us our Esc key back!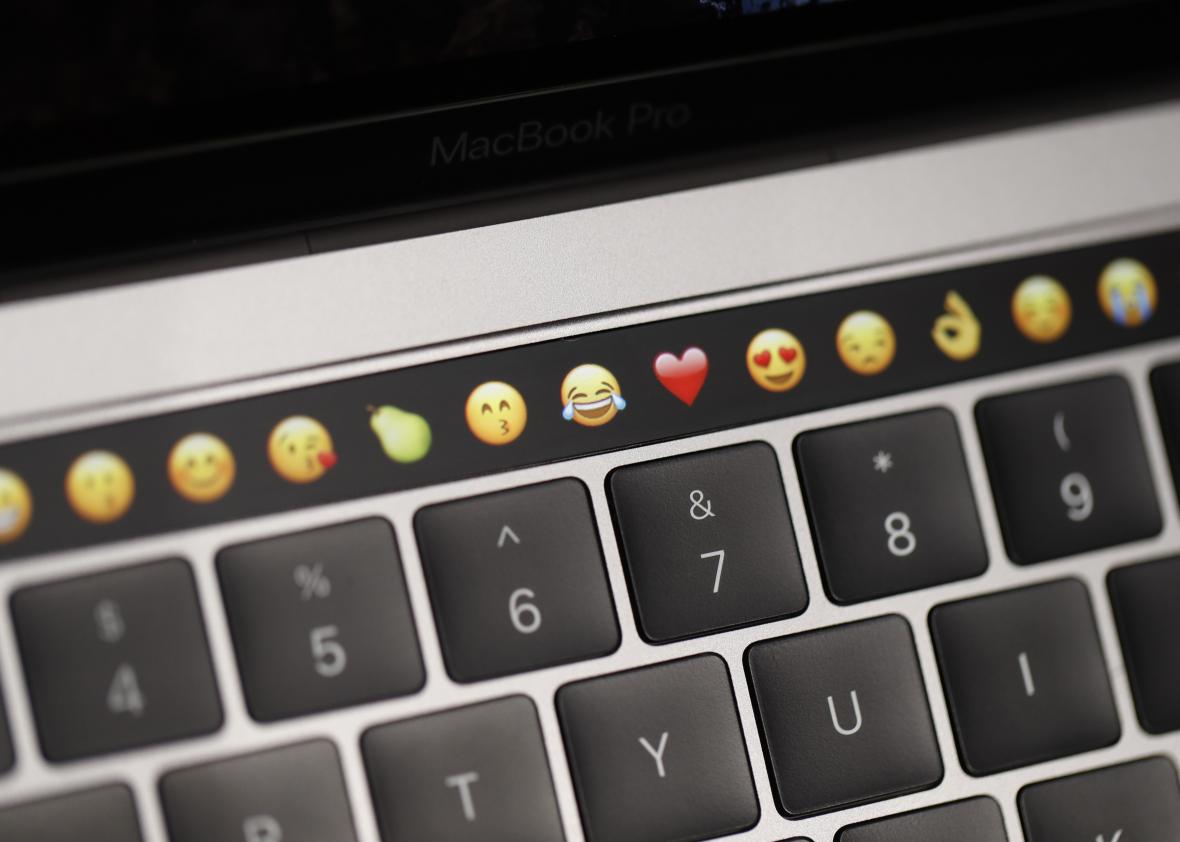 Razer
You might expect them to be on the cutting edge of technology, but you are wrong. Oh so wrong. They set the keyboarding world back more than a decade by releasing the Razer Ornata. It "combines the soft cushioned touch of a membrane rubber dome with the crisp tactile click of a mechanical switch." In other words, they're selling you a
rubber dome rainbow vomit keyboard
with a minuscule tactile leaf for $100 US.
Not exactly the Topre thock...
berserkfan
The Titanic was majestic when it sank. Berserkfan's moving sale ran into a similar iceberg. Items were sold twice, funds were sent via non-refundable channels, and delivery was a near-total failure. The full story is too long to post here. Was berserkfan a scammer, or just incompetent and stressed? I don't think we'll ever know for sure.
IvanIvanovich
IvanIvanovich was a GeekHack moderator and group buy organizer. Communications with Ivan gradually tapered off during several active group buys, eventually ceasing entirely. IvanIvanovich ultimately disappeared with the money. PayPal buyer protection failed to save any funds; too much time passed. Ivan's breach of trust deeply shook the keyboard community.