Hello DT`ers
I have been a lurker on DT for a while.. Coming from GH with a IC for a WoB/BoW - NORDEUK++ ADD-ON kit.
GH IC:
https://geekhack.org/index.php?topic=99190.0
GMK. White-on-Black & Black-on-White.

NORDEUK

++ EXT. ADD-ON KIT.
BOW
( Black-on-White ) GMK Colors: CR on WS1.
WOB
( White-on-Black ) GMK Colors: WS1 on CR.
Keys in the kit:
Supported countries:
France/Belgium ALPHAS ONLY [A, Z, E, R, T, Y, Q, W.] [Pending]
( GMK MINIMAL By the amazing
@janglad
Render art and GB runner )
Available base sets
WOB
Upcoming base sets
BOW
SURVEY RESULTS
I want to thank all the good people who took there time to the answer the survey. Asked or requested good ideas.
Big thanks to you gents and ladies. Further let me know any remarks in the comments, all inputs are highly welcomed!
These are the updated and most relevant QnA.
Q:

How many kits would you buy?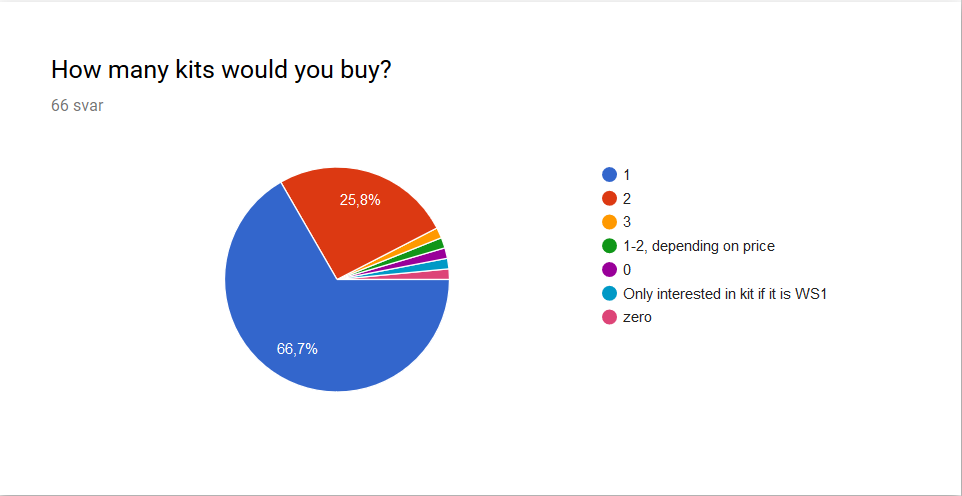 Q:

Would you be interested to see ALT GR 1.25u & 1.50u modifier key include in the kit?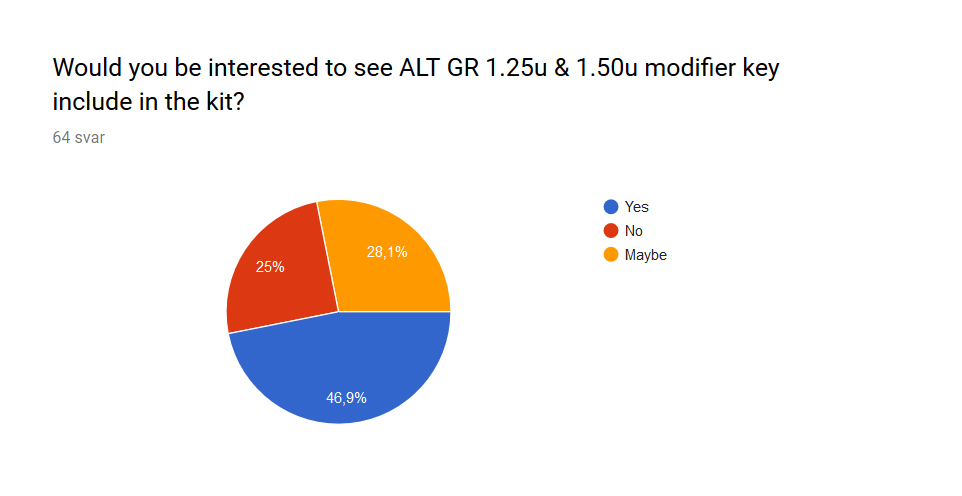 Q:

Is there any other keys you would like to see in this kit?
Highlighted some of the requests here:
( I hope that everyone is fine with me publishing them )
Q: some blanks for 40s / ortho compatibility
A: I dont know if this is the right kit todo so.
Q: Windowed stepped caps lock with text not icon and windowed scroll lock
A: Same as above answer. This is perhaps not the right kit todo so.
Q: ISO Portuguese
A: Pending
Q: Maybe a few R1 blanks
A: I dont know if this is the right kit todo so.
Q: azerty french
A: Pending
Q: Would also be cool with a couple of blank R4 1u keycaps to mimic a WKL layout without being WKL.
A: I dont know if this is the right kit todo so.
Q: R5 1.25u and 1.5u mods!
A: I dont know if this is the right kit todo so
Q: GMK Novelty
A: I personally like the idea of a novelty. maybe, but keys are are adding up atm.
Q: Yes, the icelandic keys. Þ, Ð.
A: Added
Q: R3 @ ' and R4 | \ for full UK ISO layout
A: Added
Q: italian
A: Pending/Maybe
Q: the mass drop kit changed the / for the German divide sign, I would love an extra R1 /. thank you for doing the btw
A: Pending and thank you!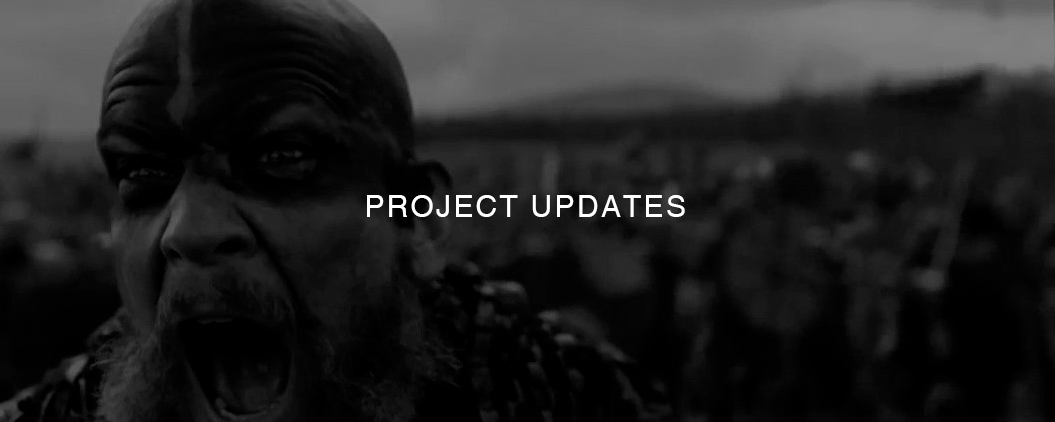 TODO
Kit & language renders - Pending
UPDATES
V.2

I know its properly a long shot to add BOW to the IC/GB.
I wanted to play with the idea of having support for the the two most basic sets in GMK world.
With the current availability we can see with WoB. Stock WoB marks a great new era and interest that have been growing rapidly over the last year.
We could then only hope that BoW would be the next "stock" item. Maybe this add-on kit and GMK Minimal could help push that.

That said and showcased. There is nothing i can say that would make it certainly that BOW would hit GB stage.
As of now please let me know your inputs on BOW.

OBS. I am aware of some mistakes in the GMK renders. These a prior a update to the kit.
I currently am working all "pending" updates.

If you have any inputs. please do let me know in the comments!

V.1
Updated available sets list ( Added GMK Minimal & Candykeys BOW DE links )
Waiting for language renders
Trying to sweet talk Janglad into extending minimal GB
PRIOR UPDATES
31.01.2019
Updated the survey - LINK
30.01.2019
29.01.2019


--


I haven't done a GB before. Please let me know if you have any remarks and concerns.
I really hope we can succeeded with this set, for the benefits of most of our EU members.

Best,

ISO