I just got this lovely keyboard this week

. I couldn't find out much about it and the label on the bottom is unreadable.
After some further research I believe this to be a keyboard for the
830 Series terminal
.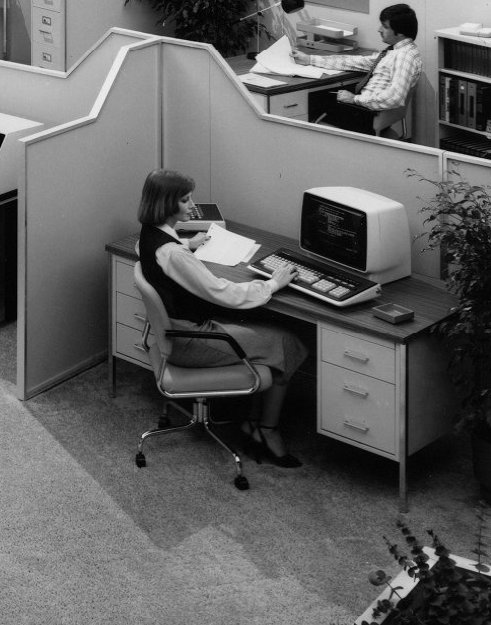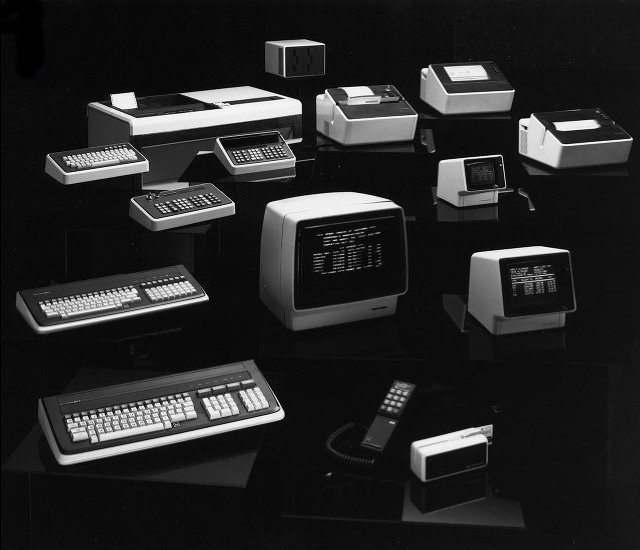 This keyboard is also very similar to
Haata's TP 130 keyboard
.
and similar to
nourathar's TD019 keyboard
More pictures: